Lenovo LePad to Launch as IdeaPad Tablet K1?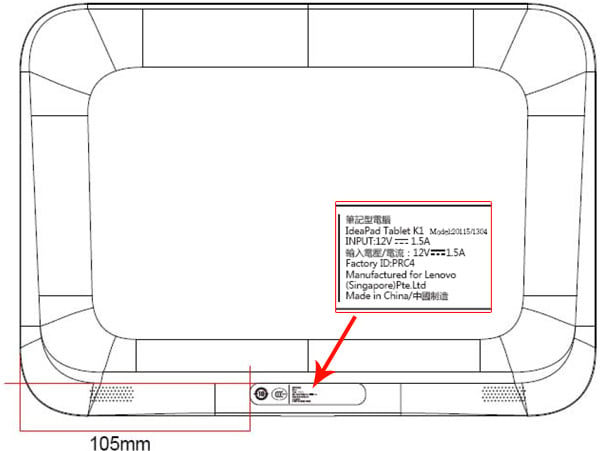 We had last glimpsed the Lenovo LePad tablet at CES where the device came with a unique U1 dock that turns the Android Honeycomb tablet into a Windows 7, Intel Core i5-powered laptop, and now there is speculation that the LePad will launch outside of China under Lenovo's consumer-centric IdeaPad moniker as the IdeaPad Tablet K1. Engadget had deduced that the IdeaPad K1 FCC certification label along with the tablet's speaker placement matches up with the LePad, though the LePad branding was not mentioned in the company's filing for U.S. regulatory approval.
The LePad tablet was originally launched in China earlier this year. Lenovo had promised that the tablet will be coming to the U.S. in June with Android 3.0 Honeycomb on it. With the Chinese launch, the company had layered on its custom UI on top of Android 2.2.

As an Amazon Associate I earn from qualifying purchases.