Lenovo Says Customers Don't Want Slates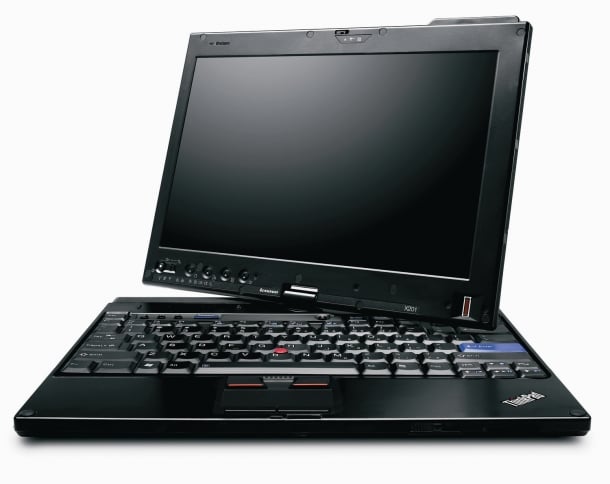 It is the supposed Year of the Tablet and an era where Apple has put all eyes on Slates. No matter. Amidst the release of updates to its ThinkPad line including the X201T Tablet PC, Lenovo is saying that its customer research is telling it that they don't want slates. CNet is reporting the following quotes from Mika Majapuro, senior worldwide product marketing manager at Lenovo:
"We of course build plastic mock-ups that we show (to customers)…we had a slate form factor. The feedback was that for (our) customers it will not work because of the need to have (a physical) keyboard."
And Lenovo apparently didn't just listen to its business customers:
"These were 14-year-old kids, who, I thought, would be most willing to try a virtual keyboard but they said no, we want the physical (built-in) keyboard."
Keep in mind this is PR speak and that Lenovo has a huge investment in the ThinkPad Tablet line. My hunch is that they are playing wait and see, along with just about everybody else who is serious about the form factor. That said, perhaps we're seeing the beginning of a some sort of distinction when it comes to Tablet PCs and Slates, although it is going to take more than just PR speak to draw those lines clearly in these early days.