Lenovo To Purchase Motorola Mobility From Google
Google and Lenovo are announcing today that Lenovo will acquire Motorola Mobility from Google for$2.91 billion dollars. Google originally paid $12.5 billion dollars to acquire Motorola Mobility in 2012, so the purchase price reflects the loss Google had been taking each quarter on the handset business. Google had previously sold Motorola's set top box business for $2 billion.  However, one of the reasons for Google's purchase of Motorola Mobility was to acquire the large patent portfolio. In this deal with with Lenovo, Google will retain all but 2000 of those patents and Lenovo will receive a license for the remainder. Google will also retain the Advanced Technology and Projects group responsible for the Project Ara modular phone. That group will now fall under the Android team.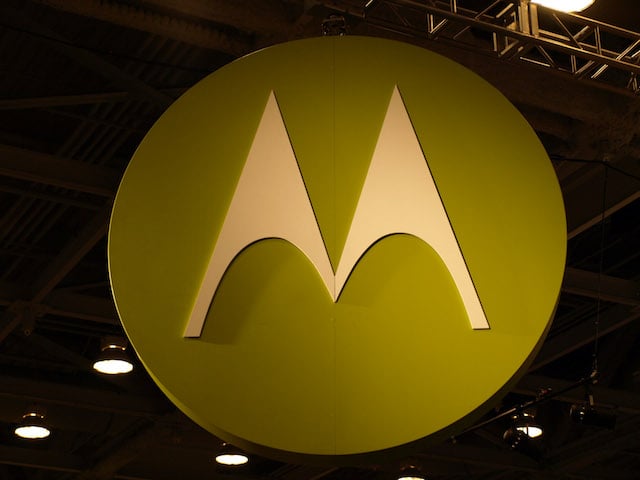 Largely viewed as a way for the Chinese company Lenovo to seek a better position in the smartphone market in the USA, Lenovo will now own the Motorola brand that includes the Droid, Moto X and Moto G, the latter of which is gaining surprising traction in the smartphone market. Lenovo will also take ownership of the Motorola product roadmap going forward.
When Google acquired Motorola Mobility it was assumed by many that we'd be seeing Motorola smartphones favored with Google's Android operating system, despite protests by Google. Those assumptions have largely been proven false as Google has continued to spread Android among multiple manufacturers when it comes to its signature Nexus line up of smartphones.
The deal is subject to regulatory approval by both the US and China and when it closes Google will receive $660 million in cash and $750 will be Lenovo shares. The remaining $1.5 billion will be paid out over three years. Lenovo's CEO and Chairman Yang Yuanqing made the following statement that should make clear Lenovo's intentions:
The acquisition of such an iconic brand, innovative product portfolio and incredibly talented global team will immediately make Lenovo a strong global competitor in smartphones. We will immediately have the opportunity to become a strong global player in the fast-growing mobile space.
And Google CEO Larry Page responded with the following statement:
Lenovo has the expertise and track record to scale Motorola Mobility into a major player within the Android ecosystem. This move will enable Google to devote our energy to driving innovation across the Android ecosystem, for the benefit of smartphone users everywhere.
What does this mean for consumers? Lenovo has a track record of delivering on acquisitions like this taking IBM's Thinkpad line of laptops and growing it substantially. Motorola had recently shown interesting innovation with its smartphone lineup with the Moto X and Moto G series of smartphones on both price points and also in terms of appealing to consumers with customization options for the Moto X and a range of different colored shells for the Moto G.