Let the Testing Begin. Inventec Delivers 60,000 Netbooks to Google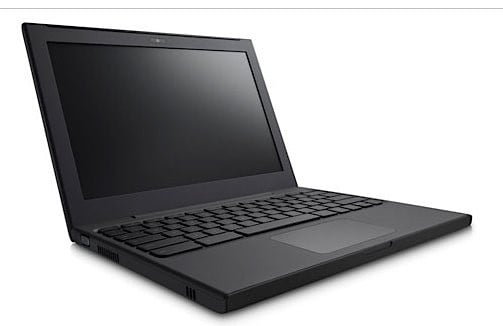 Google's adventures with Chrome OS include a large pilot program that I'm sure many applied for. Those lucky enough to get into the program will receive a netbook/notebook with Chrome OS installed to do testing on and provide feedback. While I can't say this is the number of applicants who will be lucky enough to get into the program, it looks like 60,000 is the first number we're hearing about.
That comes from DigiTimes reporting that Inventec is delivering 60,000 of the CR-48 Chrome OS devices to Google. I'm sure there are more than 60,000 applicants and I'm sure we'll start to hear more soon. Maybe Google is going to play Santa Claus and deliver them on Christmas.