LG G Watch R Release Date & Pricing Revealed
When Google first announced Android Wear earlier this year buyers were instantly excited about the Moto 360 for its round design, but another round watch is coming extremely soon. Currently the LG G Watch, Gear Live, and Moto 360 are available, but LG's new round watch called the LG G Watch R is up next.
Back in August LG announced a brand new smartwatch running Google's Android Wear operating system aimed at buyers waiting for the Moto 360. It's called the LG G Watch R (for Round) and it's already gaining popularity for being a simple watch design first, a piece of jewelry, and smartwatch second.
Read: Moto 360 Battery Life Improved with new Update
While the initial announcement didn't share pricing or a release date, thanks to a slip in the official LG German Press Release we knew it was coming in Q4, but today AT&T has confirmed everything potential buyers have been waiting for. The new LG G Watch R will be available in the US from AT&T starting later this week.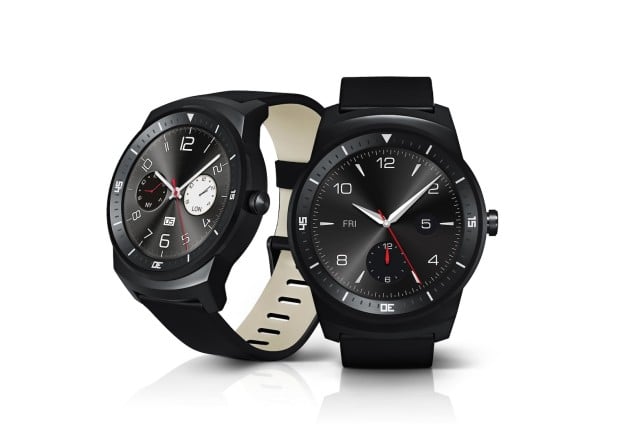 The Moto 360 is the most popular smartwatch at the moment. Offering a stunning round face and simple design, the company has had a hard time keeping enough inventory in stock for eager buyers. If you are still on the fence, waiting for the Apple Watch, or want the new LG G Watch R, we have good news.
Today AT&T and LG announced the new LG G Watch R will be in AT&T stores and available online starting November 5th. That's in two days. To be accurate, it will be available online starting on November 5th, and in stores nationwide starting on the 7th, priced at $299. Previously we heard reports of a Q4 release date and a few prices were being mentioned, but this is the first confirmation for US buyers.
Read: Moto 360 vs Apple Watch: 6 Key Differences
We knew it was coming sometime in Q4, but now we have an actual release date and pricing for those in the United States. AT&T is the first carrier to get their hands on the new watch, and surely it will be bundled with a few smartphone deals.
The LG G Watch R features a fully round 1.3-inch OLED display, a large 410 mAh battery, 4GB of internal storage, is dust and water resistant IP67 certified, and is built with durable metal and a nice leather strap. It's a premium watch, one that also happens to run the latest Android Wear 4.4 software update released late last month.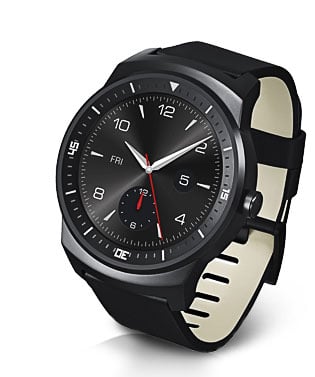 The LG G Watch R has been available for a short time outside of the US, and so far initial impressions have been rather favorable. If it's worth the $50 price increase over the $249 Moto 360, we're not sure, but buyers will be able to decide themselves in AT&T stores later this week.
Again, the LG G Watch R is hitting the United States on November 5th, and in AT&T stores November 7th starting at $299. Making it the most expensive Android Wear device yet. Are you getting one?

As an Amazon Associate I earn from qualifying purchases.