LG G2 Android L Update Release Confirmed
The next version of Android doesn't even have a name or official version number, simply being called the Android L release for now, but that hasn't stopped manufacturers from promising the update will come to its devices soon. This week we've received word that this important update will come to the LG G2 sometime early next year.
In June, Google took the stage at Google I/O and debuted its all new Android L update, an update that is expected to replace the well known Android 4.4 KitKat update sometime this fall. Unlike Android 4.4 KitKat, the Android L update is set to deliver a number of changes to the Android experience including an improved design, battery life improvements, and much more.
Read: LG G2 Android 4.4 Arrives for More Users
Earlier this month Motorola confirmed its popular Moto X would receive the update to Android L, and today we're hearing through some unofficial channels that LG is promising the same thing. This week we received confirmation that the aging LG G2 will indeed be updated to Android L sometime in 2015.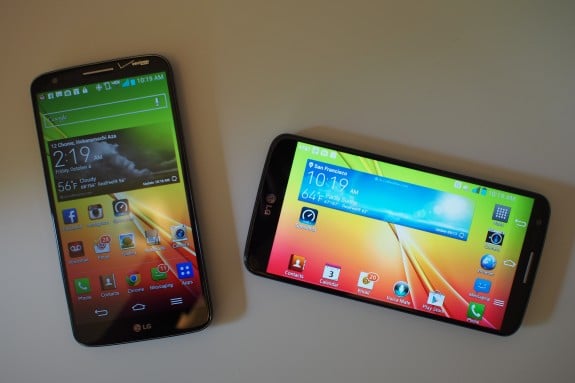 According to TuttoAndroid, who had a Google Hangout with one of the head LG product managers in Italy, the LG G2 will receive Android L in 2015, but that's about all the details he was able to give. The new LG G3 debuted in May and eventually arrived in June, then for all carriers throughout the United States in early July.
The LG G3 has received tons of praise for its all-new operating system overlay. It currently runs Android 4.4.2 KitKat, but has a complete overhaul and skin keeping things simple, clean, and easy for users to understand. Similar to Samsung and HTC's own custom versions of Android, the LG G3 has the same, but this is the first year the mass public has enjoyed the changes made by LG.
Read: LG G3 Review
In fact, we gave the LG G3 an Editors' Choice Award, and praised it for many of the new software improvements on board. Including all the customization, multi-screen features, guest mode, and much much more. The LG G3 has actually won an array of awards for the interface, but that isn't stopping LG from improving things when Android L debuts this fall.
The LG G2 from 2013 has been updated to Android 4.4 KitKat, but it still has the old interface from previous years. One that isn't nearly as promising as what's available from the G3. While we can expect an update to arrive in the near future to bring the original closer to the new successor, the good news won't stop there.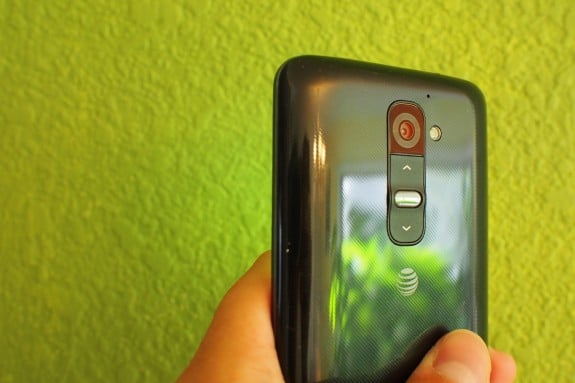 The LG Product Manager confirmed the LG G2 Android L update will arrive in 2015, but that's as much information as he was able or willing to provide at this point. We don't know when Google plans to release the update, but most likely it will follow a similar path to previous years and arrive in late October or sometime in November. This means LG will have a few months to fix any bugs, import all the changes to their own OS, and update the LG G2, G3, G Pad, and other devices in its vast portfolio of mobile devices.
It's worth noting that the LG G2 isn't even a year old, at this point, so updates to the next version of Android are expected. Traditionally owners can expect at least 18 months of support and updates, if not more, so the LG G2 should see Android L, and any quick update that follow in the near future.
This is great news for owners who may be considering ditching the still impressive LG G2 for something different, like the new LG G3. Not to mention the Android 4.4 KitKat update caused problems for some owners.  The phone still has plenty of life left, and will be an excellent option for the foreseeable future, especially with Android L on board.