LG G2 Update Arrives as Verizon KitKat Remains MIA
The LG G2 Android 4.4 KitKat update in the United States is almost complete as most major carriers have already issued the software upgrade. And now we're starting to see a second update while some are still waiting for KitKat.
LG promised Android 4.4 KitKat before the end of March for the G2 in the US, and delivered on that promise for all carriers but Verizon Wireless. First with AT&T in February, then the rest over the past month. Today though, we're now seeing a second update (still Android 4.4.2 KitKat) for the LG G2 on AT&T delivering new features and a few bug fixes.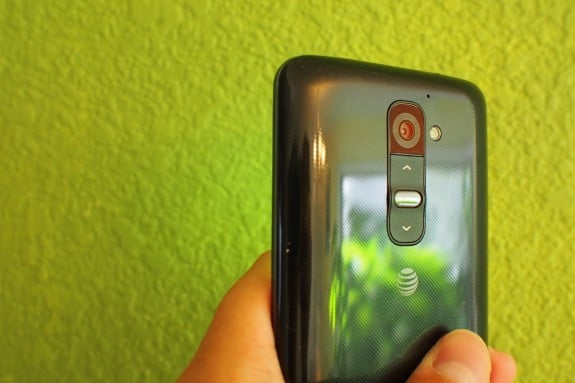 With Verizon owners still patiently awaiting an update to Android 4.4.2 KitKat on the LG G2, other G2 owners are being treated with a second update in the past few weeks that is resolving a few new issues. Apparently the AT&T LG G2 Android 4.4 KitKat update improved plenty of aspects, but left out Google's Tap & Pay feature, and a few other tidbits.
Today AT&T confirmed the update is headed out to all LG G2 users, even if you haven't updated to Android 4.4.2 KitKat yet, and they can expect it to arrive over the next few days. The changelog states changes to Google+ and Google Wallet. Previously those on AT&T were having issues with Tap & Pay or Google Wallet with the LG G2 after Android 4.4 KitKat arrived, but we're hearing that has now been solved.
Read: LG G3: 6 Things We Know So Far
The small 6mb update will only take a few moments for those already enjoying Android 4.4 KitKat on the AT&T LG G2, but for those still on Android 4.2 Jelly Bean it comes in at almost 700MB, and we'd recommend a WiFi connection for downloading and installing.
As usual owners can head into settings > about phone and check for updates themselves, but this should be arriving all week long for LG G2 owners on AT&T. Sadly we've heard nothing from LG or Verizon regarding the G2 update on big red, but will report back once we hear more details.