LG G3 Carrier & Pricing Details Emerge
With only a week to go before the LG G3 is officially announced live on stage at events being hosted in London, New York City and San Francisco, more and more details continue to pour in regarding what to expect from the new smartphone.
Over the past month almost every ounce of details have leaked out when it comes to the LG G3. We've seen leaked photo after photo, official teaser videos from LG, and even software details, but things haven't slowed down just yet.
Read: 5 Reasons to Wait for the LG G3
With a few days to wait before the official reveal we're now seeing the LG G3 completely confirmed by LG's UK website, more filings of the device at the FCC, and additional rumors regarding the release date. The LG G3 is poised to be an excellent device, and below are all the latest details and information we know so far.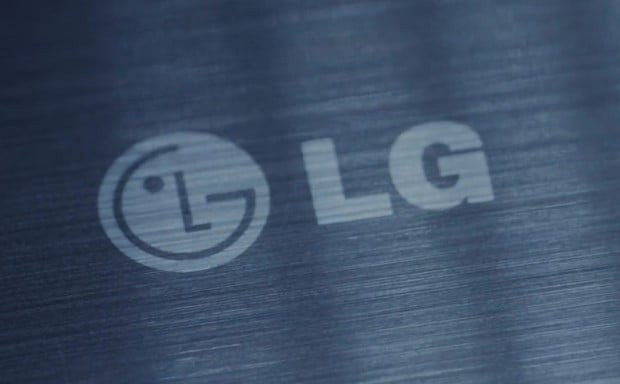 Building on the successful launch of the G2 in 2013, the all new LG G3 will be announced later this month and released quickly after in an attempt to battle the Samsung Galaxy S5, HTC One M8, and the upcoming iPhone 6. That being said, the G3 has some top-tier specs in the works that have Samsung and HTC on notice, which is why we're hearing a lot of rumors about a Galaxy S5 Prime and an HTC One M8 Prime. It seems the LG G3 has both parties worried.
Earlier this week an additional set of photos leaked of the new LG G3, revealing multiple angles of the brand new flagship smartphone in two additional colors. Add that to previous leaks, reports and rumors, and we know nearly everything about this device already.
That being said, the FCC reports linked to above that were spotted this week are sharing a few more things we didn't know. For one, two models are listed which are different radios related to T-Mobile and AT&T networks, essentially confirming both carriers. And secondly, both FCC reports listed wireless charging as a feature of the LG G3. The G2 last year only had wireless charging on a slightly redesigned exclusive model for Verizon Wireless, but it appears all models will offer such an option with the LG G3.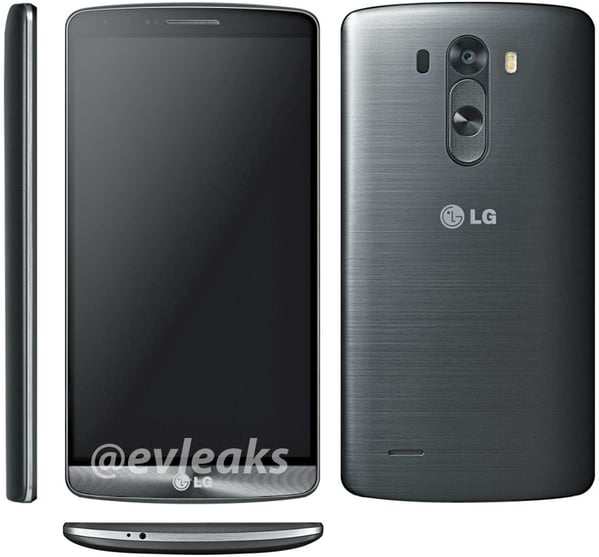 We see FCC certifications and filings for devices leading up to their release date, and with the LG G3 already being fully certified on multiple carriers in the United States a release date is quickly approaching.
Read: LG G3 vs Galaxy S4: What We Know So Far
Speaking of a release date, LG has already confirmed that in a roundabout way as well. The LG G3 release date will be before the end of June, which was officially announced by LG last month. With the FCC reports already clearing for Sprint, T-Mobile and AT&T variants, it's safe to assume it will be released sooner rather than later. We've been hearing before the second week of June, but LG only confirmed it will be available around the globe before June comes to an end.
Another hint that the LG G3 release date is sooner than many expect is based on the fact that the official LG UK website has it listed already. Rather than updating on release date like most manufacturers, LG UK has the LG G3 listed as "coming soon" already, even though the phone has yet to actually be announced. This means the release date in the UK could be within days of the May 27th unveil, or possibly even on the same day. Which is another rumor we've heard a few times.
Read: LG G3: 5 Must Have Features to Take on the Galaxy S5
As a reminder, the LG G3 is expected to come with a 5.5-inch 2560 x 1440 Quad HD display, a powerful Qualcomm Snapdragon Quad-core processor with 2/3GB of RAM, 32GB of internal storage and a micro-SD slot for expansion. They've improved the 13 megapixel camera with an even better optical image stabilization + technology and implemented a new laser auto focus sensor. Users can expect Android 4.4.2 KitKat running with some new LG software.
The LG G3 will reportedly have a large 3,200 mAh battery to keep that large and super HD display powered up for all day usage, and again today's filings confirm wireless charging.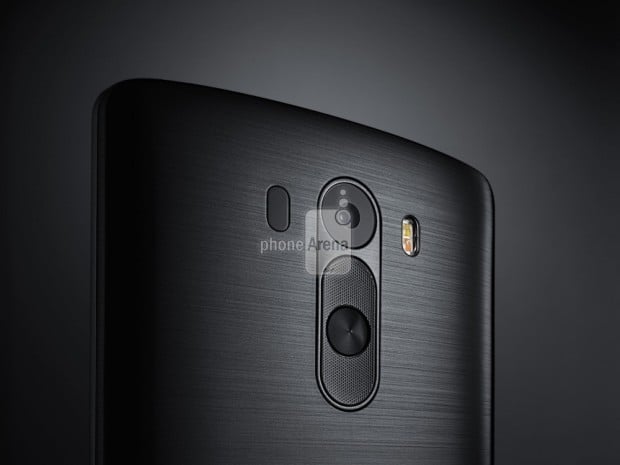 As it stands the LG G3 is expected to be the biggest smartphone launch in the history of LG Mobile. Launching on five major US carriers and around the globe within the next month or so. The official announcement day is just seven days away on May 27th, and a release date should quickly follow it on multiple carriers.
One international online retailer has the 32GB model listed for a little over $800 once converted, but US pricing always differs from international markets. Most likely U.S. buyers can expect a price under the $649 mark. We'll know everything about the LG G3 in just a few more days.

This article may contain affiliate links. Click here for more details.