LG G3 Mini Details Emerge
With the LG G3 now finally official after being announced and revealed back at the end of May, consumers may be looking for other alternatives that aren't so big. Coming with a 5.5-inch Quad HD display the LG G3 has many buyers excited, but a smaller variant could also be on the horizon.
The new LG G3 is an impressive smartphone that was finally announced after months of leaks, rumors and speculation, but if the large size isn't quite what you were looking for, we now have additional details regarding the supposed LG G3 Mini.
Read: LG G3 Mini Rumors Continue with Mini Version on the Way
Back in April we first started seeing reports surface of an LG G3 Mini, but this week new details have emerged suggesting LG could have a pretty well-rounded smartphone coming in the mid-range form factor.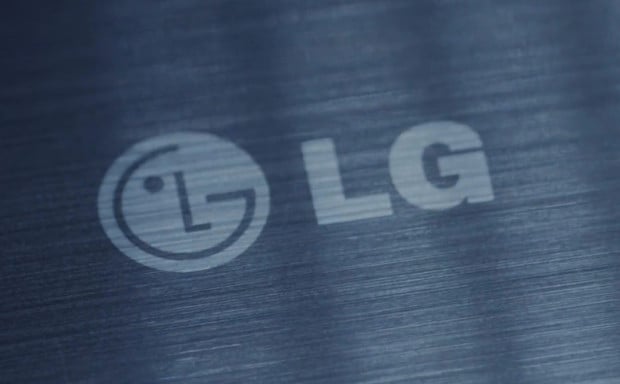 Over the past month or so LG may have been rather busy trying to prepare for a global launch of the LG G3, a launch the company states will be the biggest in the history of LG Mobile, but that could quickly be followed up with another variant. Instead of opting for a large smartphone like the LG G3, some conusmers may want to wait to see what the Mini has to offer.
A new handset keeps getting spotted by MyLGPhones, which is reportedly the new LG G3 Mini. Although the details aren't clear yet, it's highly possible considering the company released a G2 Mini in February of this year to follow up the G2 fron 2013. The handset never launched on any major carriers in the United States, but that could change with the highly anticipated G3.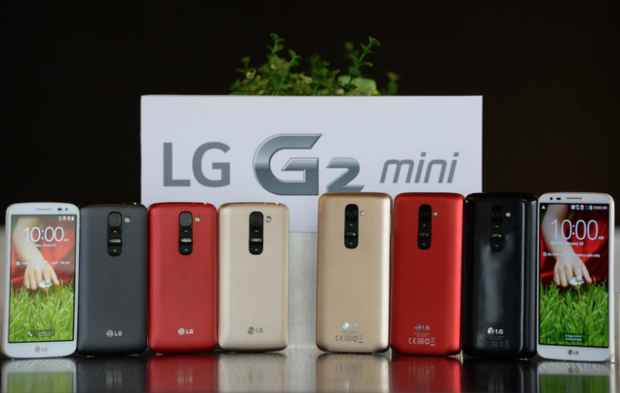 If rumors and leaks are accurate an unknown handset being listed as the LG-D722 will in fact be a 4.5-inch smartphone with  a 720p HD display, and come in quite the small form factor. With the Moto X being quite small, an impressive and popular Moto G and E both being available, as well as the recently announced HTC One Mini 2, it makes perfect sense for LG to be readying a similar option for the market.
If the leaks are accurate users can expect the LG G3 Mini to sport a 4.5-inch 1280 x 720p HD display, and be powered by a 1.2 GHz quad-core processor with 1GB of RAM, and 8GB of internal storage. Sources are back and forth between a 5 megapixel camera, or possibly even an 8 megapixel camera with optical image stabilization like the LG Nexus 5.
Leaks tease the LG G3 Mini could come equipped with a small 2,100 mAh battery, and there's even evidence to suggest a launch on AT&T here in the United States. So far we've yet to see much from the LG G2 Mini, but with all the hype and excitement around the G3, a G3 Mini could be better positioned to sell.
LG promised an end of June global release date of the LG G3, but so far there's been no further announcements to back that up. Early rumors had Verizon and AT&T both offering the new 5.5-inch powerhouse in the first weeks of June, but that's clearly not the case. If LG plans to release the LG G3 Mini, most likely it won't arrive until after the regular G3 has been available for a few months.
Read: LG G3 Hands-on & Impressions
We could see an announcement and release of the LG G3 Mini sometime this summer, but given how late the G2 Mini was released, things aren't looking good. The Galaxy S5 and Note 4 are LG's prime competition, not Mini smartphones, but we'll have to wait and see. We'll keep an eye out for more LG G3 Mini news, and will report back the moment more details are made available.

As an Amazon Associate I earn from qualifying purchases.