LG G3 Prime Rumors Already Starting to Surface
The impressive looking LG G3 was only announced a few weeks ago at a major press event by LG Mobile, and the device has yet to actually launch anywhere outside of Korea. Even with all the top-tier specs and market-leading hardware they have inside the device, we're already starting to hear rumors of a better model.
Just like the Samsung Galaxy S5 and HTC One M8, the new LG G3 is now also falling victim to rumors about a  "Prime" variant on the way. We've been hearing a Galaxy S5 Prime with an aluminum design is coming for months, and until two weeks ago the same type of rumors emerged regarding an even better HTC One M8 Prime with an 18 megapixel camera.
Read: Samsung Galaxy S5 Prime Details Emerge
The technology world is a crazy one, especially in mobile, and things move rather quickly. While consumers are still just starting to learn about how awesome the LG G3 could be once it arrives sometime next month, we're already hearing an improved version could be in the works for later this year.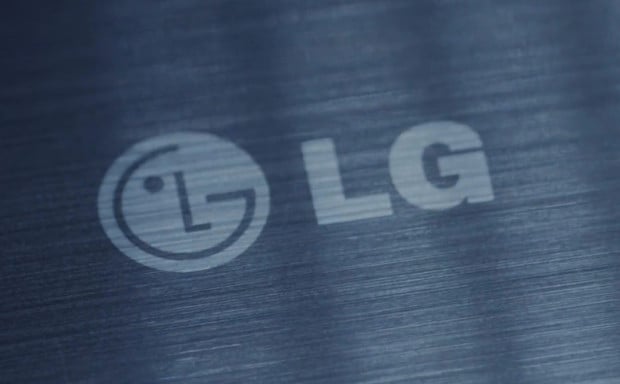 The Korean site Naver has unearthed evidence to suggest an improved LG G3 is coming, or at least a similar device with even better specs than the model the company just announced last month. While this could be an LG G Prime, G+, or even a different G3 for another market, we'll need more details or leaked information to be sure.
Overall the device in question sounds rather similar to the LG G3, only with a few small changes under the hood regarding the processor. In general tech enthusiasts want the latest and greatest, but average consumers just want an excellent all around smartphone that works great, and will last. The LG G3 is poised to be one of the better Android options in 2014, but now this has emerged making us wonder what LG has in store.
The brand new LG G3 comes with a class-leading 5.5-inch 2560 x 1440 Quad-HD display with extremely thin bezels, and is installed into a flagship smartphone with plenty of stunning features. The 13 megapixel camera on the rear has Optical Image Stabilization, and LG even added a laser auto-focus like many DSLR cameras. A smartphone first. The device sounds rather impressive, but an even faster model could possibly replace it.
Read: 5 Reasons to Wait for the LG G3
According to Naver a new LG smartphone is being tested with nearly identical specs as the G3, with a few small changes. Like the Galaxy S5, HTC One M8 and a few others, the LG G3 runs a Qualcomm Snapdragon 801 quad-core processor that's extremely quick. However a better, faster, more efficient and improved Snapdragon 805 is on the horizon. This is what's causing all the "Prime" hype, as all smartphone manufacturers want to offer a device with the new Snapdragon 805.
The Snapdragon 805 improves battery life while also being faster and better at multi-tasking and gaming. Devices can charge quicker thanks to impressive battery technology by Qualcomm, it has improved 4k video recording and playback support, image post-processing for all those fancy focus and 3D effects we've been seeing as of late, and promises to enable and deliver the fastest 4G LTE and WiFi speeds to date. Meaning phones with a Snapdragon 805 will be the best on the market.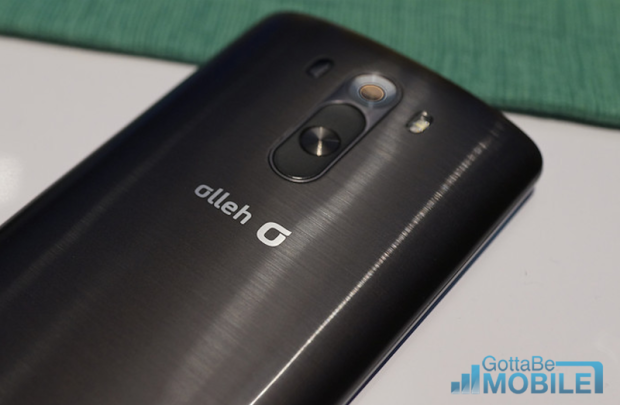 With the LG G3 only being available in Korea with a release date throughout the United States expected to be sometime in July, rumors of an improved Prime version already are rather premature. That isn't to say they won't launch a new variant, but it's way too early to tell.
In previous years (like with the G2) LG launched its devices later in the year to take advantage of the latest technology. It was the first smartphone in the U.S. to be powered by the Snapdragon 800, while Samsung's Galaxy S4 and the original HTC One ran the 600 series. Meaning this year the earlier launch of the G3 has caused them to match the competition, instead of being able to one-up them with something better.
Of course it's far too early to tell what LG has planned, or if an improved version will ever be coming, but the rumors have already started to surface. We could also see LG release a large 5.7-inch or bigger device to compete with the incoming Samsung Galaxy Note 4, so we'll keep an eye out for more details.