LG G3 Release Arrives Early for Some
The brand new LG G3 release date was a mystery for well over a month after first being revealed back in May, but today it is now officially available from two carriers in the US. After initially being silent on release date details, all four major carriers made announcements the past 10 days, and now the LG G3 is available early to some.
Earlier this week AT&T confirmed the LG G3 release date for its users would be July 11th, and as promised, the LG G3 is in stores as we speak, and shipping from their online outlet. However, in a surprise move one more carrier made the device available today, a week sooner than we originally expected.
Read: LG G3 vs Galaxy Note 4: Early Look at the Competition
Consumers who opted to pass on the impressive new Samsung Galaxy S5 or HTC One M8 in favor of the LG G3 have been waiting for the device to arrive, and now it's here. While T-Mobile was first to make announcements on a release, AT&T and Sprint are the first two carriers to deliver the new flagship phone to prospective buyers.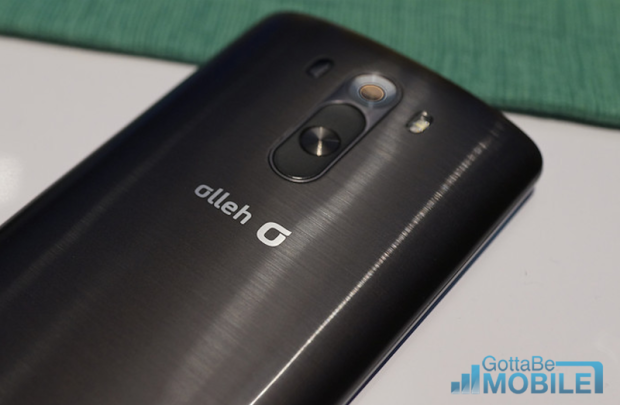 Starting today users on AT&T can head into a nearby retail store and pickup the brand new LG G3 with 4G LTE, that stunning 5.5-inch Quad-HD IPS display, and powerful processor for enjoying their favorite apps and games. The device went up for pre-orders on Monday, and is now readily available.
Last week Sprint also announced an LG G3 release date. Claiming they'd be opening pre-orders on July 11th, and the G3 would be in-stores and available on July 18th. Making them the last major US carrier to offer the handset. In a surprise move today though, Sprint just announced they've moved up the release, and it's available starting today.
As a reminder, Sprint is the only carrier in the United States that will be offering the Shine Gold LG G3, at least for now. Meaning they are offering both the Metallic Black and Shine Gold variants of the LG G3 today. For those who pre-ordered, it will start shipping this afternoon.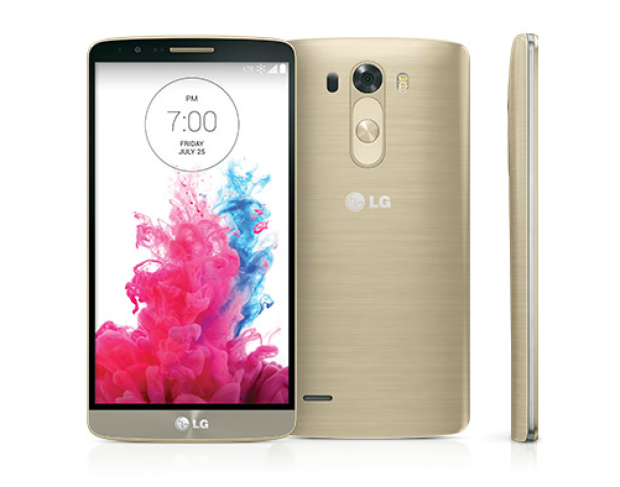 AT&T and Sprint are both offering the LG G3 for $199 with a new 2-year contract starting today. Alternatively, each carriers respective payment plans delivering the device for free today, off contract, with 24 monthly payments of $25. For those who'd rather take that route.
Read: LG G3 vs Galaxy S5: Which is Better?
Sprint surprised many today by moving the release date up an entire week, and it's possible we may see something similar from other carriers in the United States, but no reports have been found.
For those on other carriers, the LG G3 release is quickly approaching and buyers will be able to get the device early next week. As we reported earlier this week, both T-Mobile and Verizon will have the LG G3 in stores soon. The Verizon LG G3 will be released on July 17th for $99 with a new 2-year contract, beating all other carriers 2-year pricing terms. That leaves T-Mobile, who is next in line and is set to deliver the LG G3 to its customers on July 16th after opening up pre-orders last week.
All four carriers in the United States offers the black and white LG G3, except Sprint who only has the Black and Gold colors available for those interested.
We'll be sure to keep our eyes out for more details regarding both the T-Mobile and Verizon LG G3 release dates, but in the meantime those on AT&T or Sprint can get this impressive new smartphone starting today. If you're still on the fence when it comes to buying, be sure to check out our lengthy LG G3 Review.

As an Amazon Associate I earn from qualifying purchases.