LG G3 Release Date Rumors Swirl
With the Samsung Galaxy S5 and HTC One already being fully known and exposed, consumers are starting to look at what other options may be available later this year in the Android smartphone space.
The LG G3 rumors have recently started to fire up now the Samsung Galaxy S5 has died down, and we're getting more and more details regarding what to expect from LG's flagship smartphone in 2014. Until this week all previous reports have suggested a May release date, but new information leads us to believe the phone won't be here in time, and has the rumor mills swirling.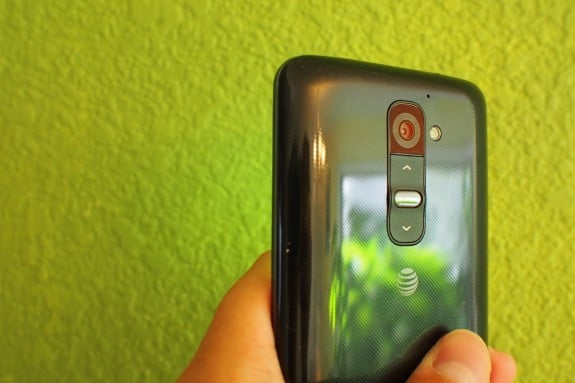 According to Geek, the LG G3 won't actually arrive in May, and instead users and LG fans could be waiting until late June or July. The LG Optimus G from 2012 and the LG G2 from last year both arrived around September and November, and many expected the same this time around, until rumors of May surfaced.
As it stands, all reports suggest LG is aiming to better compete with Samsung and HTC by offering the new LG G3 in early May before millions of potential customers upgrade to the latest Samsung Galaxy device. While that makes sense, new marketing materials have been uncovered which shows LG preparing a new device in late June. Training material for an unknown product codenamed the LG B2 is set for June 18-19th, which many believe could be the LG G3.
Read: LG G3: 6 Things We Know So Far
For now all the details are still unclear, but recent reports suggest the new LG G3 will be quite the smartphone in 2014. Talk of a 5.3-inch 2560 x 1440 QHD display, quad or 8-core processor, an improved 16 megapixel camera with OIS, and even support other major specs such as a fingerprint scanner for security, and an IP67 dust and water resistant certification.
At the moment the rumors are now conflicting between a May release date for the LG G3, or possibly something that won't be available to consumers until late June, if not sometime in July. We should be hearing additional details about LG's plans soon, and will report back once we learn more.

As an Amazon Associate I earn from qualifying purchases.