LG Optimus Big Super Phone Gets Official, Launches Tomorrow in Korea
LG made their next member of the Optimus family, the LG Optimus Big, official and it will be touching down tomorrow in Korea.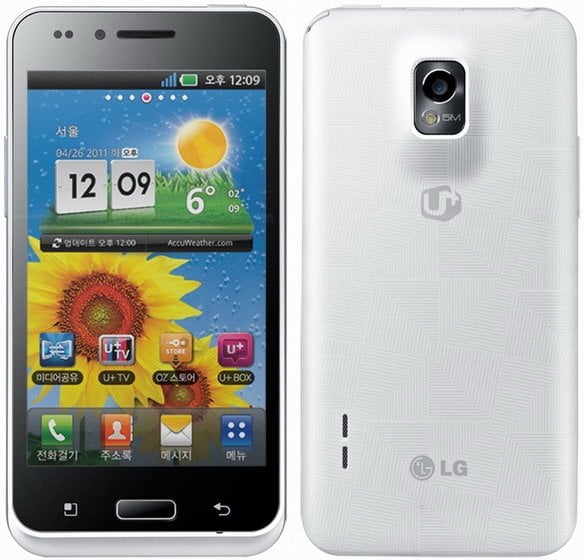 The LG Optimus Big is an absolute beast of a phone sporting a 4.3-inch NOVA display, a dual-core 1.2 GHz processor, a 5MP camera, 16GB of storage space, and it's powered by a near vanilla version of Android 2.2 Froyo.
LG will also be upgrading Android 2.2 to Android 2.3 Gingerbread at some point in the near future making the Optimus Big an extremely desirable Android handset. The only problem is, as of right now, it has only been announced for the Korean market.
There is absolutely no word on whether or not this device will be making it to the shores of Europe of the United States.
The LG Optimus Big is now the largest device within the Optimus family of phones and certainly can claim that it is the most attractive of the bunch.
(Via UberGizmo)