LG Rumored to Announce 3 New Smartphones at August International Event
LG had sent out save the date invitations to an event on August 7th in New York City, and now we're hearing more rumors about what will be announced at that event. According to the latest intelligence, LG may introduce three new smartphones at that venue, with one of them rumored to be the company's flagship device to succeed the LG Optimus G smartphone. The company is rumored to be introducing an Optimus G2 flagship, a mid-range LG Optimus L9 II and an LG D500 smartphone at this international media event.
Flagship G Series Device
It's still unclear whether LG will in fact drop the Optimus branding on its G series flagship, but an earlier press release from LG and Qualcomm confirms that the device will be running on the newest Qualcomm Snapdragon 800 processor, making it a very powerful device. The quad-core processor is said to have always-on voice capabilities to have instant access to voice searches and queries, a feature that's said to be coming to LG phones in the future to allow users to control and navigate various aspects of the Android OS via voice.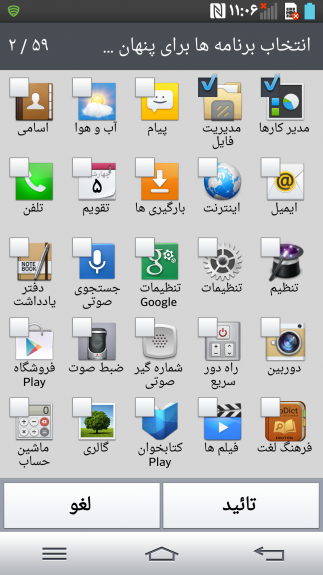 According to Techtastic, the phone is said to have an edge-to-edge display, no buttons on the front, and is said to be one of the best phones that LG has ever produced. The Android navigation keys will be placed on the display, like a Nexus, and the 5-inch screen will be a full HD 1080p resolution display.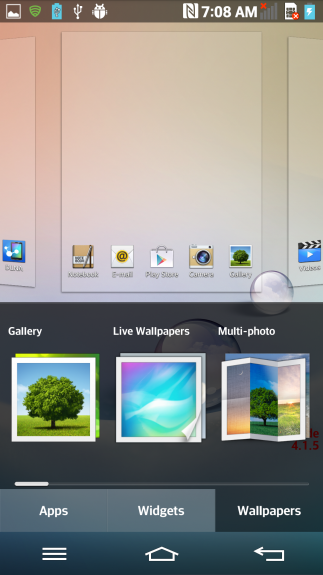 The phone will have a 13-megapixel camera and will sport LG's custom UI.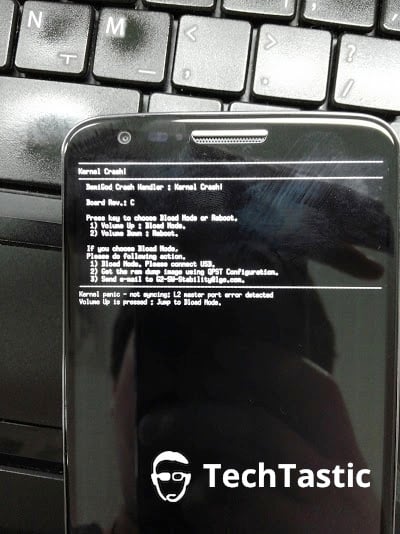 This device has been rumored for Sprint Nextel's network in the U.S.
Mid-Range LG Optimus L9 II
LG will also be introducing a mid-range Optimus L9 II with specs that would compete well against today's Optimus G flagship. Following the trend that yesterday's flagship would make for tomorrow's mid-range device, the LG Optimus L9 II will feature an 8-megapixel camera, a 4.7-inch 720p HD display, and a 1.4 GHz Snapdragon 400 CPU along with NFC support.
Entry-Level LG D500
And on the low-end of LG's portfolio is the D500 smartphone, which is said to make a debut at the event with a 1.2 GHz Snapdragon 200 processor, a qHD display, NFC support, and a 5-megapixel shooter.