Linda Epstein on The Best Tablet PC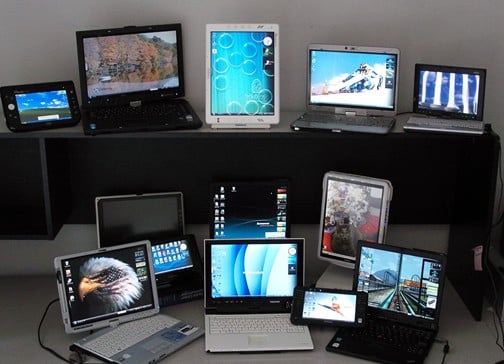 Fellow Tablet PC MVP and the maven behind Tablet PC2.com, Linda Epstein has put up a great piece for anyone interested in Tablet PCs. Whether you're in the market for a Tablet PC for the first time, or an old timer looking to make a change, Linda's piece offers an array of insight into what's out there right now. Don't let the title of her post, The Best Tablet PCs and More, fool you. Linda, like anyone who has used Tablet PCs knows, says that what's right for her may not be right for you. Tablet PCs are very personal decisions based on a range of factors.
Again, a great piece worth a look see, especially given that we're seeing announcements falling from the sky about new Tablet PCs right now. Keep this n mind though about those new announcements. While we're seeing Tablets with multi-touch coming, and a lot of revisions of existing models, (all centered around the Windows 7 launch) I'm guessing next year is when we'll begin to see any real changes in the space. At least I hope so.