Local or Cloud Storage: Which Is Better for Your Mobile Life?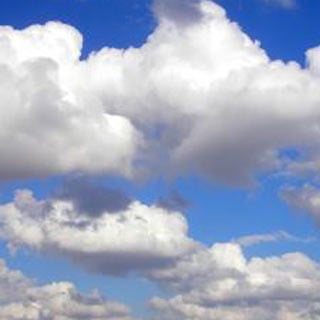 Yesterday I posted a review of  iPerform, a very comprehensive database and organization tool for actors. Intriguingly in the two comments to the post so far, there's an interesting issue raised that I think is an important one. One responder commented on a different product of the same ilk that he prefers. That product, PerformerTrack, is  a web or Cloud service. Another commented that he had tried both but preferred iPerform's ability to store his data locally on his device. Here's a quote:
Just the other day I walked into a building for an audition and had no connectivity on my phone. If I had tried to access some website it wouldn't have worked. And that would have been true whether I was using my iPhone or an iPad. But since, with iPerform, I actually have the data right in the app I was able to look up my audition info and because I imported the casting director information I was good to go! I never have to worry about connectivity issues.
I'm not pointing this out to weigh one product over the other, but to highlight the issue of local versus cloud storage for important data. There are many, many services that rely on the Cloud for storage and your access to your data. There's nothing wrong with that and many of these services do the job quite well. At least until you can't get a connection. Having data stored locally removes that potential roadblock. I know in my usage of some of these services I have to remind myself to occasionally save or make a document I might need at a meeting or rehearsal a favorite in the various apps I use to make sure I have access if I don't have a good connection. In our theatre sometimes I do and sometimes I don't have good 3G connectivity (there's no WiFI in the theatre space proper) and there's nothing more frustrating than reaching for info and not being able to get it quickly.
This is probably an issue that depends on your connectivity as much as anything else. But I'm curious as to what our readers prefer or what their experiences have been. Let us know in the comments. How do you prefer your data served on your mobile device, locally or from the cloud? If you use the cloud primarily do you run into connectivity issues and how does that affect your work/play? If locally, how does that affect your device decisions?

This article may contain affiliate links. Click here for more details.