Logitech and Belkin Reveal New iPad Air Keyboard Covers
Apple didn't announce a keyboard cover for the new iPads last week like we originally suspected, but third-party accessory makers have come to the rescue with products of their own. Both Logitech and Belkin revealed new keyboard covers made for the iPad air, which was announced last week and will begin selling this Friday.
As for Logitech, it's unveiled a slew of new accessories for the new iPad. Starting next month, the company will be offering the FabricSkin Keyboard Folio, Ultrathin Keyboard Cover, Ultrathin Keyboard Folio and the Folio Protective Case — all of which will be built for the iPad Air. However, there's nothing too special here, as they're pretty similar to last-generation cases that we've seen from Logitech.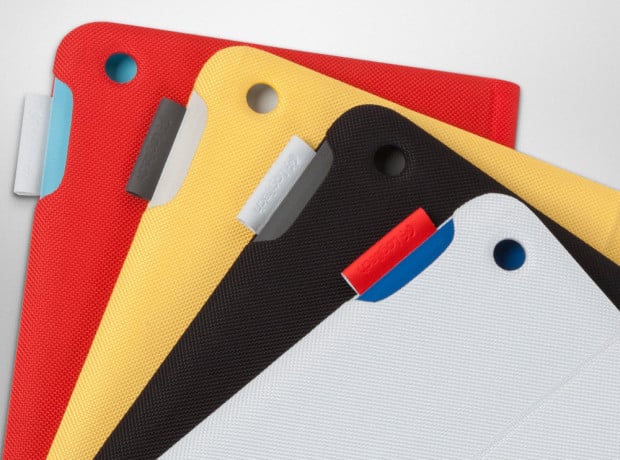 Prices will start at $49 for the Folio Protective Case, which is similar to the Ultrathin Keyboard Folio, except it doesn't have a keyboard built-in. However, it does have a kickstand of sorts and the case is made from water-repellant material. The highest-priced item in the bunch is the FabricSkin Keyboard Folio, which is priced at $149. It comes with a Bluetooth keyboard that is also water-repellant, and it comes with a kickstand that can prop up your iPad Air at two different angles. Plus, the keyboard can last three months off of a full charge using its own rechargeable battery.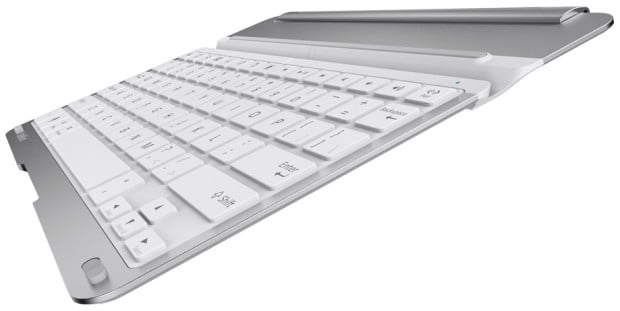 Belkin revealed three new Qode keyboard covers for the iPad air last week, and the lineup consists of the Ultimate, the Thin Type and the Slim Style. The cheapest of the bunch is the Slim Style, which is priced at $79 and features an aluminum shell with Bluetooth connectivity. The other two in the lineup are fairly similar in design, but feature much better battery life and different angle options. Prices go all the way up to $129 for the Ultimate.
Belkin also announced a slew of new covers for both the iPad Air and the iPad mini, which can be had for as low as $29 for a basic fabric case for your new iPad, or up to $89 for a more robust case if you're wanting to go all-out.

As an Amazon Associate I earn from qualifying purchases.