Looks Like Amazon is Prepping an Android App Store. Is a Tablet Also in the Works?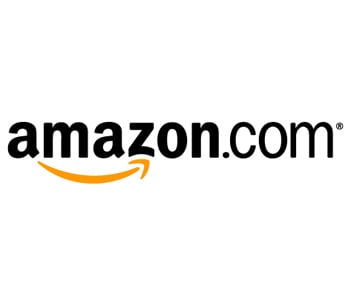 TechCrunch is reporting that Amazon is prepping an Android App Store and from the looks of what they are posting it appears that they have their hands on some of the details on how developers can enter the marketplace. Even more curiouser, TechCrunch is reporting that the same source says Amazon may be readying a Tablet/Slate as well. Call this speculation for now, but it if you read over some of the developer guidelines on TechCrunch the logic could follow.

As an Amazon Associate I earn from qualifying purchases.