Loren Heiny has been posting some clever little Ink Gif animations lately and today he lets us flip behind the curtain to see what he's been doodling on. He's "coded up this little flipbook-like app:"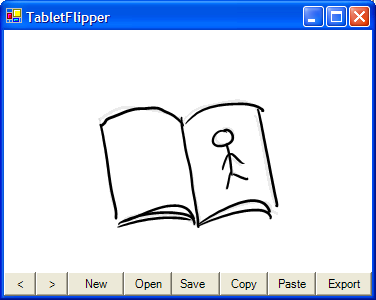 Clever stuff. But then we've come to expect nothing less from Loren in his coding ways. Head over to the Incremental Blogger and flip around some of the animations.

As an Amazon Associate I earn from qualifying purchases.