Lost That Computer? How About a GPS Kill Switch?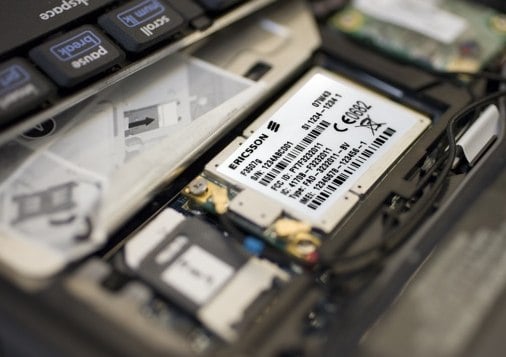 I'm sure this kind of security approach will come in handy for some in the enterprise world and also some consumers.
Ericsson and Intel are working on a GPS based anti-theft technology by focusing on compatibility between Ericsson's Mobile Broadband Modules and Intel's Anti-Theft PC Protection Technology.
Essentially, if a machine is stolen or misplaced an SMS message will lock it down. Once recovered another message would unlock the machine again. Using the GPS, the machine can be associated with a pre-defined area, and if it leaves that area an alert can be sent, and then the lockdown sequence can be initiated.
Look for this technology to be available in 2009.
Via Obssesable

As an Amazon Associate I earn from qualifying purchases.