Lumia 900 Hits Canada, Arrives in the UK on April 27th
The Nokia Lumia 900 Windows Phone finally touched down in the U.S. over the weekend and now, it's starting to land elsewhere.
Nokia's new flagship Windows Phone has arrived in Canada today on Rogers' 4G LTE network while, according to Pocket-lint, the device will be touching down in the United Kingdom later on this month on April 27th.
The model that will be launching in the UK is not the 4G LTE version that landed in the U.S. and Canada. Instead, it will be the international version, which was first announced at Mobile World Congress in February, and sheds 4G LTE for dual-channel HSPDA, which can reach up to 42mbps/s.
Besides the difference in radios, folks in the UK will see the same phone.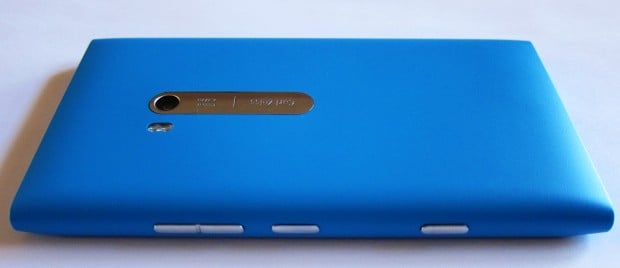 Read: Nokia Lumia 900 Review.
So that means the same 4.3″ AMOLED ClearBlack display. The same 1GHz single-core processor. The same 8-megapixel camera with wide aperture sensor and Carl Zeiss optics. And the same 1.3MP front-facing camera.
You can check out the AT&T model in action below.
Rogers is offering up the phone for $100 with the signing of a new three-year contract while UK retailers like Phones 4U and Carphone Warehouse will be offering it for varying prices.
Phones 4U will be offering up an exclusive white version of the Lumia 900, a variant that will be heading to AT&T on April 22nd.
The launch of the Lumia 900 went off with a bang on Sunday, complete with a performance by Nicki Manaj and a lightshow in Times Square in New York.
AT&T is said to be spending over $100 million to promote the phone so those theatrics were probably not the last consumers will see.

This article may contain affiliate links. Click here for more details.