Lumia 900 Is The Best Smartphone for Outdoor Reading
Potential smartphone users who use their phones outside a lot might want to take a second look at the Nokia Lumia 900.
According to a test performed by DisplayMate, the Nokia Lumia 900's screen is the most readable smartphone screen when viewed in indirect sunlight. The Samsung Galaxy S and Apple iPhone 4 tied for second just behind the flagship Windows Phone.
Read: Nokia Lumia 900 Review
The test involved taking photos of the smartphone screens under varying brightnesses ranging from complete darkness of 0 lux to indirect sunlight of 20,000 lux (direct noon-time sun is 100,000 lux). All of the smartphone's screens washed out as more light shone on them, but the Lumia 900 was still the most readable with more distinct colors and shades with the ambient brightness cranked up to 20,000 lux.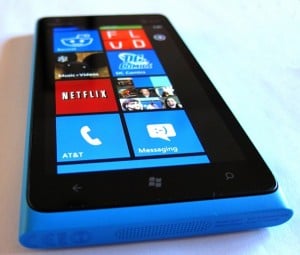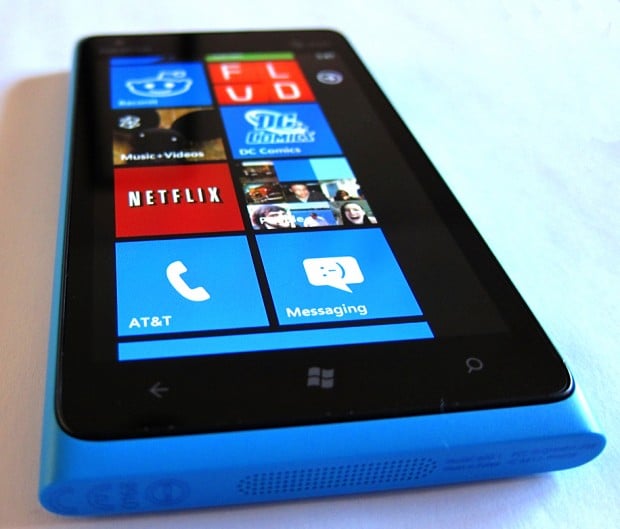 The Lumia 900 performs well in the test thanks to Nokia's ClearBlack technology. ClearBlack makes the screen brighter and less reflective. The less reflective a screen is, the better it performs in brighter light. The screen is still somewhat reflective, but not as reflective as the iPhone 4 screen.
Unfortunately, ClearBlack doesn't improve the pixel density of the Lumia 900's screen. While the phone is still very readable in indirect sunlight, it lacks the high-resolution of the iPhone 4/4S and more recent Android phones like the HTC One X, Samsung Galaxy Nexus, and Samsung Galaxy S III.
Pixel density is worth keeping in mind when deciding on a smartphone, but it's hard to deny that a screen that performs well when outside is a great thing. We just hope that Nokia's Windows Phone 8 devices will have the same screen technology with Retina Display-esque pixel densities.

As an Amazon Associate I earn from qualifying purchases.