"Mac is kicking ass!" – OS X Install Base Now Over 54 Million
At WWDC 2011 Phil Schiller took the stage after a brief into by Steve Jobs to announce the huge numbers of OS X users.
Schiller said:
We now have over 54 million Mac users around the world and growing.
That is a big uptick since 2006 which saw an install base just over 20 million users according to the chart shown. Last fall they bragged that 20 percent of all new notebooks was a Mac.
Schiller didn't stop there saying that year-over-year growth shows that while Apple's user base is growing significantly, the PC install base has actually shrunk, down 1% while the Mac has grown by 28%. Three quarters of all Mac sales are notebooks.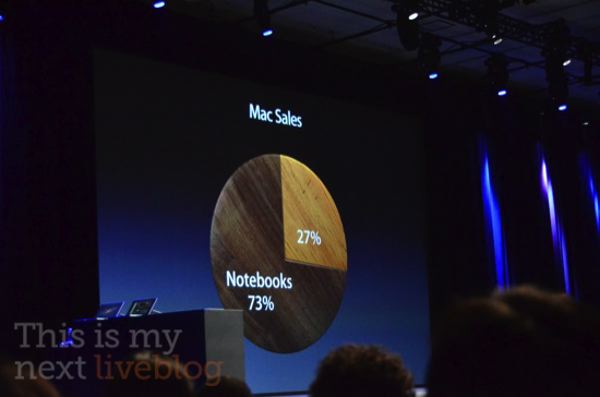 In jubilant form he said what is obvious by these numbers. "Mac is kicking ass!"
Developing story. For more Apple news from WWDC including iOS 5, iCloud and Mac OS X Lion, follow our Apple News.

As an Amazon Associate I earn from qualifying purchases.