Mac OS X Lion Available in July, Only on Mac App Store
Apple has announced that its latest and greatest Mac software, Mac OS X Lion, will be available starting in July and will only be available to purchase on the  Mac App Store. In the past, Apple had charged $129 for the software but they are dropping their price considerably making the software available for a mere $30.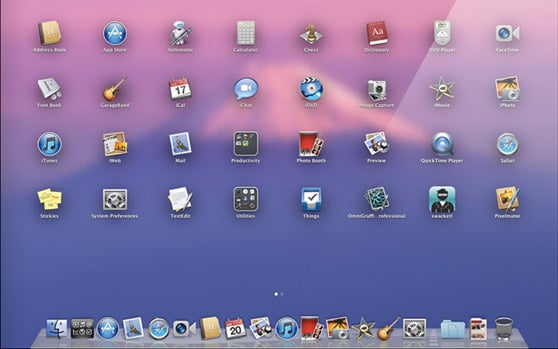 Mac OS X Lion will not be available in physical retail locations. Instead, Apple has opted to only offer it online. It's going to need around 4GB of installation space and it's going to make installing it extremely easy.
The new software is going to be bringing 250 new features including multi-touch gestures, the Mission Control feature, and rich full-screen applications that are optimized for Lion.
Developing story. For more Apple news from WWDC including iOS 5, iCloud and Mac OS X Lion, follow our Apple News.

As an Amazon Associate I earn from qualifying purchases.