Mac Pro Shipping Estimate Slips to April in Several Countries
Apple's new Mac Pro has apparently been a huge hit amongst the professional crowd. As soon as the company launched its new desktop computer back in late December, it was soon put on back-order and wouldn't be arriving on customers' doorsteps until February. That timeframe was then pushed back to March, and now several countries are seeing an April shipping estimate.
The US and Canada are still seeing a March shipping estimate, but that could easily change in the next few days, seeing as the last time there was a delay, the US saw it a few days after several other countries did. This is most likely due to the fact that the Mac Pro is assembled in the US, so it's usually the last country to see a delay.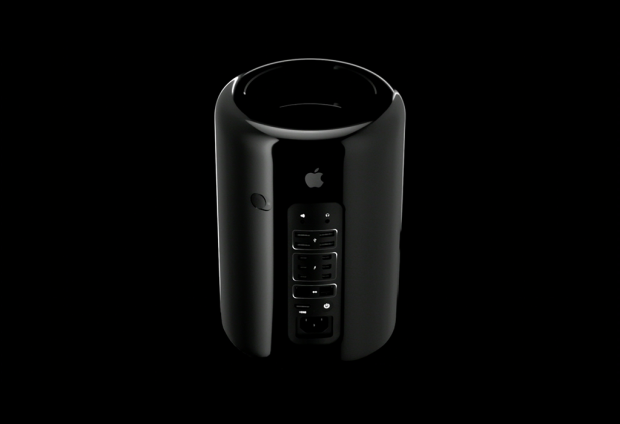 Both models of the Mac Pro are seeing an April shipping estimate in Europe, China and Australia, as well as the UK, and this includes the $2,999 base model, as well as the $3,999 version, which is the step-up model and can also be customized just like the base model.
We're guessing that folks who ordered their Mac Pro earlier on and are still waiting for it will most likely receive it soon, but for those who haven't ordered one yet, it looks like you'll be waiting until April before you'll get it on your doorstep. Again, the US and Canada are still in the March timeframe, but we wouldn't be surprised to see that change within the next few days.
Apple officially launched the new Mac Pro back in December, just a few days before Christmas, and the original shipping estimate was set for December 30. However, that quickly jumped into January, and then before we knew it, shipping estimates slipped to February within a couple of hours.
Read: Mac Pro Teardown Reveals Surprising Upgradability
The $2,999 base model will get you a a 3.7GHz quad-core Xeon processor, 12GB of RAM, dual FirePro D300 graphics, and a 256GB solid-state drive. The $3,999 version rocks a 3.5GHz 6-core processor, dual FirePro D500s and 16GB of RAM. Both models can be customized and upgraded to pack in 8- or 12-core processors, D700 graphics and 64 GB of RAM.

As an Amazon Associate I earn from qualifying purchases.