Machinarium for iPad Review
Machinarium for iPad is a must-have for those that love games that combine both adventure and puzzles. And because of its easy gameplay, beautiful graphics, fantastic soundtrack and relatively cheap price tag, it also warrants a look from iPad owners who are searching for a new game to try.
The game comes from Czech studio Amanita Design and it arrived for the iPad back in September of last year. Even with its age, the game currently sits amongst the top rated iPad games and rightfully so.
It's one of the most imaginative and beautifully done games on the iOS App Store.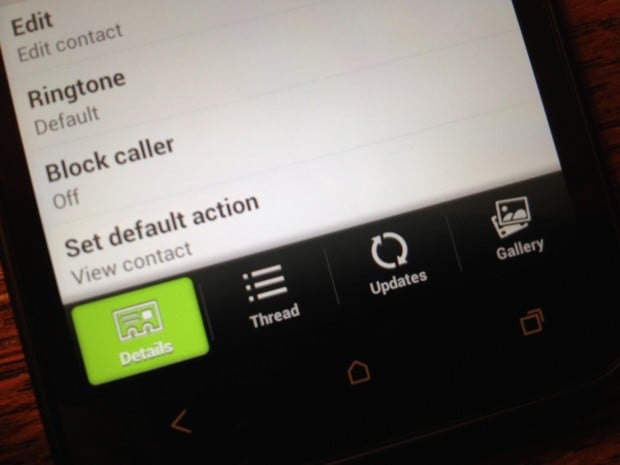 Machinarium is a point-and-click adventure style puzzle game that will push your brain to the limits. The plot of the game follows a robot name Josef on a quest into a city where he takes on the main antagonists of the story, the Black Cap Brotherhood.
The story is told without any sort of language and instead is done through sound and the use of pop up dialogue bubbles. The plot is both engaging, dramatic and funny and it will keep you pressing on until the very end.
Gameplay
Machinarium places your character into different environments throughout the city. It's then your job to figure out a way to get out of Josef's predicament and move on to the next level.
This can be accomplished by pointing and clicking. You can also extend or shrink Josef's robot body to get to places that you might normally not be able to reach.
He is also aided by an inventory system that allows him to pick up objects along the way. Objects often have to be combined to solve a puzzle.
Some of the levels are harder than others. There was one level that took me nearly an entire day, off and on, to figure out. I'm not kidding. But that's the fun of the game and it's something that actually made me enjoy it even more.
On screen, there isn't much. There is a bit of a HUD where you can Load and Save games and in the bottom right-hand corner, you can take a look at a hint if you're stuck.
The game only offers one hint and even then, they sometimes don't help cut down on the time it takes to solve a puzzle.
It took me about 15 hours to complete the game but I'm sure many of you will finish it in much less.
Performance
While the story and gameplay are both good, the artwork and the sounds are by far, the best part of the game. The city is beautifully drawn and the game's soundtrack helps to bring it to life.
The game offers different steam-punk inspired environments and they all come together to present an finely crafted and believable robot world.
Machinarium's characters, puzzles and the objects needed to solve those puzzles are all cleverly done throughout as well.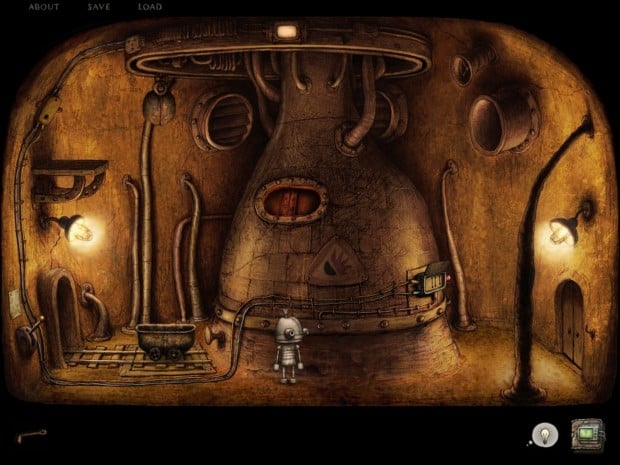 However, maybe the best part about the game is its soundtrack which is part ambient, part jazz, and all awesome. Seriously, I am thinking about downloading it for my collection.
Should You Buy It
This game is totally worth the $4.99 asking price. It's a beautiful package complete with a robust world and amazing soundtrack that pair up nicely with the games extremely fun (and frustrating) puzzles.
It delivers hours of fun and it's definitely a game that I will be talking about for years to come.
Don't miss it.

As an Amazon Associate I earn from qualifying purchases.