Man Killed In Apple Store Shootout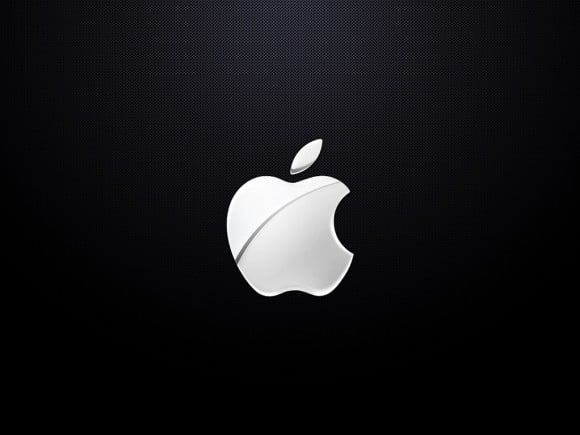 A robbery suspect was shot and killed today at an Apple Store in San Diego after a shooting guard opened fire after an attempted burglary at the Otay Ranch Town Center in Chula Vista. According to the report by the San Diego Union-Tribune, police were called to the location just before 7AM after a plainclothes security guard and the store manager witnessed two men smashing their way into the store and attempted to grab a bunch of merchandise. When confronted by the guard, one of the men apparently pulled out a handgun and threatened him at which point a gun battle occurred with the trio leaving the store, hopping into a silver Acura and driving away.The driver of the car was killed and the vehicle crashed into a light pole in the mall parking lot. The two other occupants then got out of the car and ran until they were captured after a short manhunt.The security guard and the store manager were unharmed in what is said to be the third robbery attempt at this Apple Store location.

This article may contain affiliate links. Click here for more details.