Max Payne for iPhone and iPad Now Available
As expected, the original Max Payne has arrived on Apple's iOS App Store and is now available to owners of the iPhone and Apple's tablet, the iPad.
The game comes courtesy of Rockstar Games, the same company that makes Grand Theft Auto III, and it will cost iOS owners a mere $2.99 to download.
An Android version of the game will be arriving later on this month on April 26th. Pricing for the Android app is currently unknown.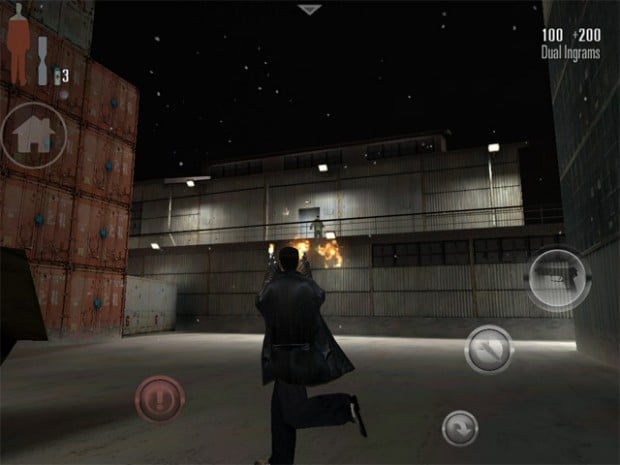 Max Payne is a port of the original PC game that came out all the way back in July of 2001. This is not Max Payne 3, a game that Rockstar will be putting on the market in just a few days.
Fans of crime noirs or action games will certainly want to give Max Payne a look. It's a gritty game, complete with a plot that has twists and turns and lots of action including Max Payne's signature, Bullet Time, which puts the user into slow motion in order to better disperse of baddies.
The game supports the new iPad's Retina Display which means its HD graphics are going to look fantastic on Apple's new tablet.
It also features customizable controls and multiple aiming modes.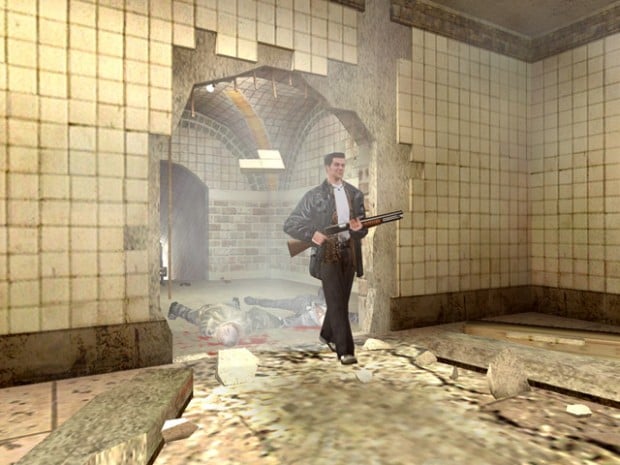 The game is designed to be played with the thumbs.
Max Payne is available for a number of iOS devices including the iPhone 3GS, iPhone 4, iPhone 4S, iPod Touch 4, iPad 1, iPad 2, the new iPad.
This is the third major title that Rockstar has brought to mobile in recent days, a list that also includes its Grand Theft Auto III and LA Noire: Touch Edition for Android.

As an Amazon Associate I earn from qualifying purchases.