Max Payne Mobile for iOS Now Syncs Saved Games with iCloud
Max Payne Mobile, the smartphone and tablet version Rockstar Games' popular game just received a major update that's great for gamers who own both and iPhone and iPad.
Rockstar Games announced the newest version of Max Payne Mobile for iOS adds iCloud support for loading game saves to the cloud. With the new feature gamers don't need to worry about which device they play the game on, as the save is automatically synced between the two. That means users can start the game at home on the iPad, play for a few hours, and pick it up again on their iPhone on the bus to work later.
Th feature also means users shouldn't have to worry about their saved games when buying a new iOS device, as the files should still be in iCloud when they set up a new device. It seems like a small feature, but it's an incredibly useful one.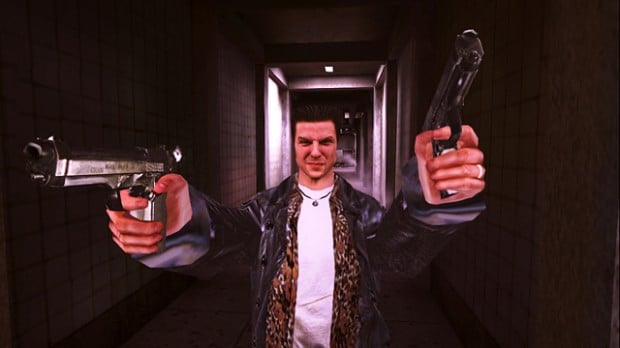 Other updates to the game include the option to move and shoot at the same time. The new version of the game lets players shoot with the right virtual analog stick while moving with the left. The new feature also adds more precision to shooting, and should make the game more fun to play.
Rockstar also fixed a few bugs with the new release of the game, but that seems obvious.
We don't know if similar features will come to the Android version of Max Payne Mobile, though we expect the right analog stick support will make it to the other platform eventually. Angry Birds for Android uses Dropbox to sync backups for Android devices, but we're not sure of any other apps that do.

As an Amazon Associate I earn from qualifying purchases.