MeetMobility Podcast 36: Troubled Tablets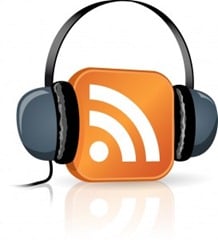 I found a precious few minutes to guest on the latest MeetMobility podcast and talk about a variety of mobile tech topics including what's happening with Tablets, the demise of the Crunchpad, Fujitsu's latest, and a variety of other things. Along with Steve "Chippy" Paine, jkkmobile, and Sascha "The Netbook King" we have some fun amongst the mobile strum and drang.
Give it a listen here and consider subscribing. These guys do great stuff and know their way around the mobilescape.