Meet:Mobility Podcast Meets the Apple Tablet Rumors Head On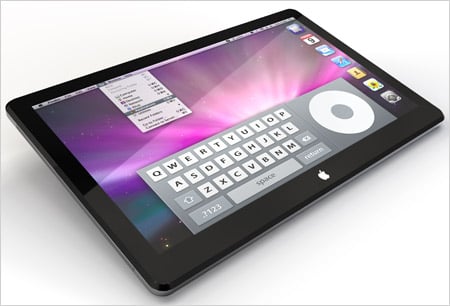 Steve "Chippy" Paine gathered a bunch of geeks together (virtually speaking of course) to talk about the latest round of Apple Tablet rumors and what they may or may not mean.
Both Xavier and I enjoyed the privilege and the online international company of jkkmobile, Ben Lang of UMPCPortal, Brad Linder of Liliputing, Sascha Pallenberg of NetbookNews as we all tossed around out thoughts, speculation, and ideas about whether or not the Apple Tablet is more than a rumor, and if it is what kind of impact it may have.
It was a very interesting and revealing discussion and while there was some agreement among the participants, I think you'll find there are some interesting diverging opinions as well.
You can check out the podcast or subscribe to the Meet:Mobility podcast here.
BTW, there is no truth to the rumor that we were all not wearing clothes when the podcast was recorded.