Memorial Day Weekend Deals on iPad, iPhone Games
In case you forgot, this weekend is Memorial Day weekend and that means that a ton of stuff is going to be on sale on the iTunes App Store for iPhone and iPad owners.  We here at GBM want to keep you guys covered so here's a rundown of all the stuff that is currently on sale right now.
It's likely that the list will grow throughout the weekend so if we see anything that catches our eye, we'll be sure to throw it up on the list. Feel free to leave anything you spot in the comments section below as well.
We should note that the prices you see here are the prices that the apps are on sale for.
iPhone Games on Sale:
Action Games
Adventure Games
Puzzle Games
Sports Games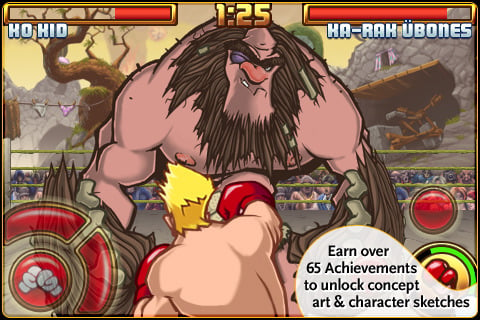 Strategy Games
iPad Games on Sale:

Action Games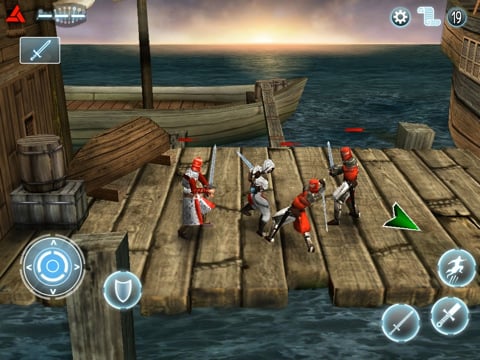 Adventure Games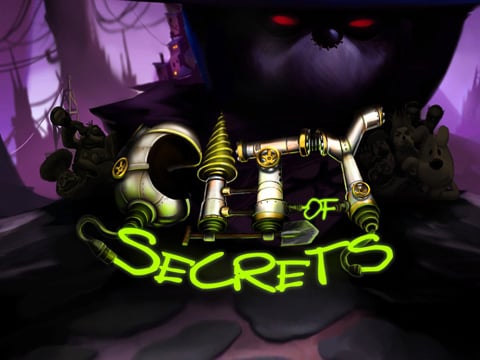 Board Games
Sports Games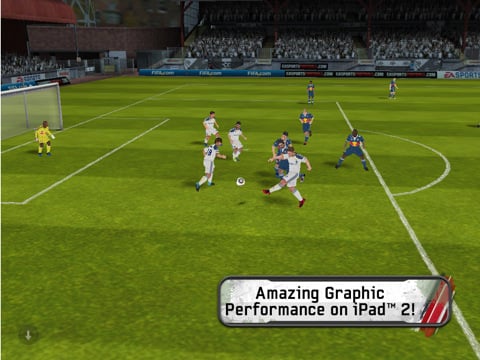 Puzzle Games
Racing Games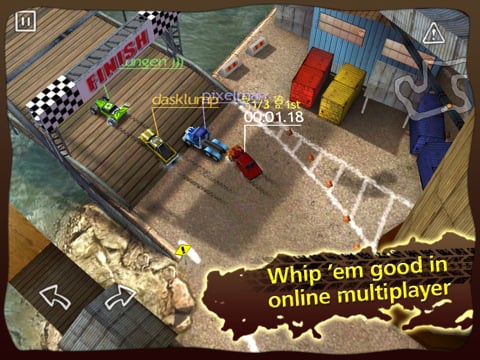 Strategy Games