Merry Xmas from Google, Yahoo and Microsoft: Free Wifi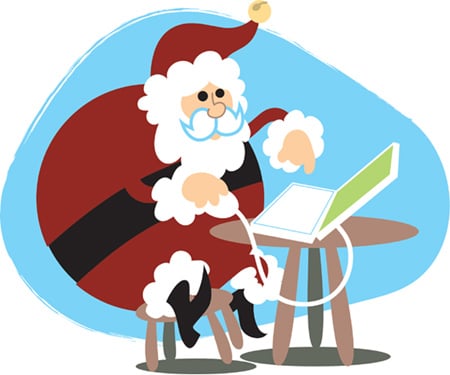 Everybody wants you to use their search products. So, Google, Microsoft and Yahoo are all playing Santa this year and giving you the gift of free WiFi in various locations.
Google is offering free WiFi to customers in 47 airports across the US. This begins tomorrow and runs through January 15.Google is also providing free WiFi on Virgin Airlines through the holidays.
Yahoo is offering free WiFi for an entire year if you are in New York City's Times Square.
Microsoft is teaming up with provider JiWire in airports to offer its free WiFi, as long as users use Bing for at least one search.
UPDATE: Here's a list of Google's airport connections. Note which ones aren't there. Ouch if you travel through one of the majors.