MetroPCS Shareholders Approve T-Mobile Merger
The T-Mobile merger with MetroPCS will continue as planned after MetroPCS shareholders approval for the deal.
MetroPCS shareholders approved the merge following a new offer from T-Mobile USA parent company Deutsche Telekom, which sweetened the deal for the smaller carriers. Reuters reports those shareholder who previously opposed the acquisition accepted the new deal.
T-Mobile and MetroPCS previously received approval from all necessary government agencies, so now the companies just need to file the necessary paperwork.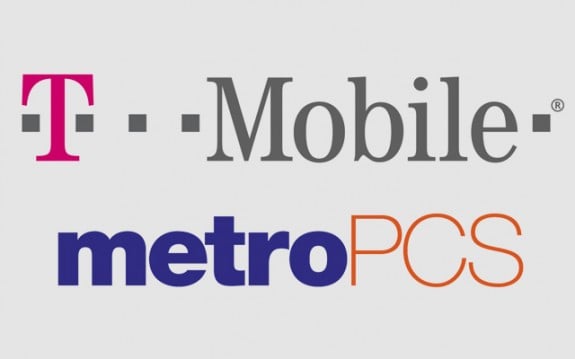 The upcoming merger will help T-Mobile expand its 4G LTE network, which it just recently launched. The carrier's faster network is currently available in just seven cities across the U.S., though it plans to bring the network to 200 million Americans by the end of 2013.
The MetroPCS merger won't help bring the network to more people this year, but over time, MetroPCS' 4G LTE network will merge with T-Mobile's new network. The result will be a faster, more reliable network for those currently covered by both networks. It will also help expand T-Mobile's network into new markets.
Current T-Mobile and MetroPCS users won't see any benefits from the merger right away. Both carriers will continue to operate as they do now. Future phones from the two companies may work on both networks as the transition to one network draws near.
The T-Mobile and MetroPCS merger is just the first acquisition among the major carriers this year. Sprint is also in the process of acquiring Clearwire while selling itself to Softbank. There is a chance that Dish will end up buying Sprint, however, as it recently made a bid for the third-place carrier.
Through their mergers, T-Mobile and Sprint should emerge as healthier companies that can provide more competition to AT&T and Verizon, the top two carriers in the U.S. That competition can only mean good things for the U.S. mobile industry and cellphone users.

As an Amazon Associate I earn from qualifying purchases.