MG Siegler: The Kindle Tablet is Real. I've Seen It, Played With It.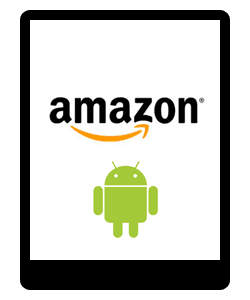 TechCrunch's MG Seigler is reporting that a 7 inch Amazon Tablet is very real and is reporting on a version that he's touched and toyed around with. It will be called the Amazon Kindle. According to his report the device looks a lot like RIMs Playbook. It is backlight and doesn't use eInk on its color screen. It will be priced at $250 and due to hit the market in November.
He describes the version of Android that Amazon has tweaked as its own thing and like nothing we've seen from Android before. He speculates that the Android version is probably before 2.2. Further he says that the Apps are all Amazon, which isn't a surprise. Amazon has its own App Store, Music Service and Player, and Movie Player. Specifically there are no Google Apps to be found.
The initial device will be WiFi only and is believed to be running on a single core chip. There is only 6GB of internal memory, so think Cloud services.
Some of this sounds like much of what has been speculated on before and it sure sounds like Amazon is focusing on its Cloud services in that razor/razor blade kind of metaphor. The price certainly makes it competitive with The Nook and other Reader/Tablets. Siegler  also reports that those who buy this new Kindle Tablet will get a free Amazon Prime membership ($79). That' interesting because Amazon could just as easily go the other way and offer all Amazon Prime members a new free Tablet.
Siegler also says that a 10 inch version is in the works but won't happen until 2012, which is something we've all heard previously.
You can read more about what Siegler has to say here. Too bad there are no pictures. Maybe he got his hands on this from it being lost in a bar.

As an Amazon Associate I earn from qualifying purchases.