Microsoft 7 Release Candidate for MSDN and TechNet Now Available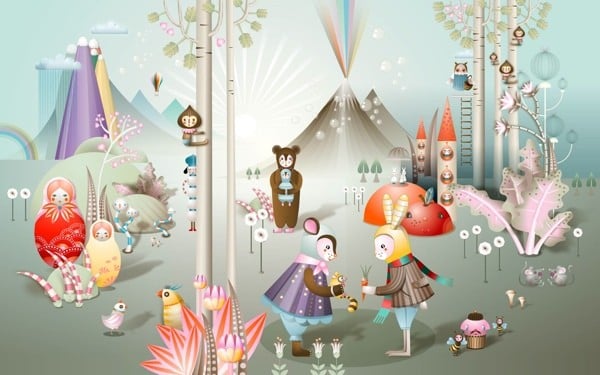 You've probably read about it by now, and if you are a MSDN or TechNet subscriber you may be hitting the resume button for the download, but as promised Microsoft's Windows 7 Release Candidate is available today for MSDN or TechNet subscribers. Public release is slated for May 5.
If you're getting ready to download the Release Candidate (or are still waiting for the download to complete) here's a handy tip. If you don't already have a utility to burn the .ISO file to a DVD you might want to give this Powertoy from Neil Monday a try. The .ISO Recorder works for Vista (versions for 32 and 64bit) and XP and once installed all you do is right click on the .ISO you want to burn and away you go.
Oh, and if you're wondering about the picture, apparently Microsoft has decided to change some things up when it comes to included wallpapers.