Microsoft Accuses Google of FUD as It Launches Office 2010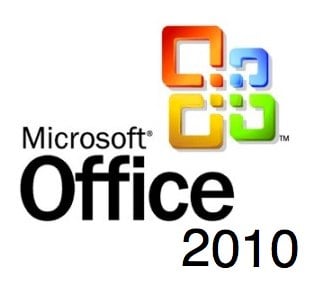 Microsoft is taking the official wraps off of Microsoft Office 2010 today and while its Web apps take aim at the Cloud computing users out there, it is also taking aim at Google and its Google Docs. Yesterday Google launched a preemptive PR salvo at Microsoft saying that Office 2010 works seamlessly with Google's cloud suite of apps, but Microsoft isn't taking that lying down. Microsoft is saying that a number of Office 2010 features don't translate well to Google Docs.
In any regard, the wraps are coming off of Office 2010 today and for Enterprise customers they can start working with the online versions out of the gate. Consumers, however, have to wait until June to get their hands on Office 2010. Keep in mind that many folks have been using the Office 2010 betas and technical previews for quite some time now.
Below are some links to posts we did back during the release of the Office 2010 Beta, including a link to an excellent review from sbtablet. I'm sure we'll have more coming.
And here's the video that Microsoft is offering up showing the issues with Google Docs.


As an Amazon Associate I earn from qualifying purchases.