Microsoft Aiming for a Re-Brand of Live Search to Kumo?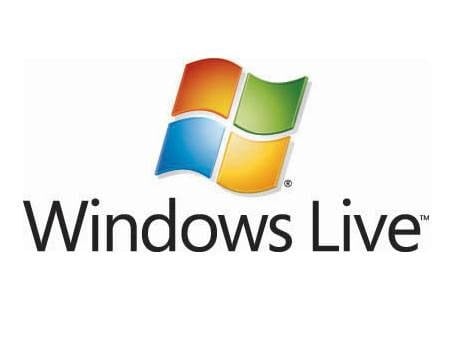 Microsoft has a catalog of marketing and branding woes and one of the recurring nightmares in all of that falls under the Live brand. Search and various services fall under Live currently, and with Windows 7 a few more services (Windows Movie Maker being one) will also come under that brand. The problem is Live has always been messy and difficult to figure out. Well, now it looks like Microsoft is going to try and separate out its quest for Search from the Live brand.
Word is bouncing around that Microsoft may be putting the handle, Kumo, on what used to be called Live Search. (The emphasis on that is the word "may", this could be a code name, or just another stop along the way.) Apparently Kumo means either Cloud or Spider in Japanese.
Microsoft has always been playing catch up with its Search product and I guess the thinking goes that if they continue working to improve it (or acquire Yahoo's Search) than a rebrand might help in the long run.
Here's hoping that don't bungle this as much as they have the entire Live episode so far.
Via LiveSide