Microsoft and Apple both talkin' phones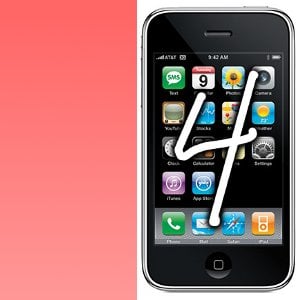 Both Apple and Microsoft have announced news events in the coming week, on the 8th and 12th, respectively. Apple has stated in uncharacteristically direct fashion theirs is about the next iPhone OS, while Microsoft was more cryptic, though quickly decoded.
According to Ina Fried at CNET, Microsoft's event is "confirmed" as being about their so-called "Pink" feature phone project. Supposedly, this project is strictly feature phones and does not conflict with their upcoming Windows Phone 7 release.