Xbox at E3 2016: What We Know & Think We Know
The Electronic Entertainment Expo has often acted as a place for companies to reinvent themselves and video games in general. The collective gaming community figured that Nintendo would use the yearly show to attempt the same thing this year. Hardly anyone expected that Microsoft and Sony would be eyeing E3 2016 for the same reason.
Roughly a month out from E3 2016 and that's exactly where we find ourselves. Nintendo, eager to manage expectations, has said that it won't show off its Nintendo NX console at the trade show. Sony is said to be trying to extend the horsepower lead the PS4 has over the Xbox One with seriously upgraded hardware for 4K games.
Then there's Microsoft, the company who has nearly as much to lose in the next year as Nintendo does. The Xbox One isn't the all-in-one entertainment system that it originally aimed to create. The company is stuck somewhere between Sony and Nintendo.
Developers for the console consistently are unable to deliver resolutions as high as what they can deliver on the PS4. The Xbox One's unique Kinect sensor isn't getting any love at all. On the other hand, drastic moves to right the Xbox One have paid off. An impressive array of exclusive games and more support for PC gaming mean that Xbox is ready to grow its base.
Microsoft at E3 2016: What We Know
What we know is that Microsoft won't be skipping the Electronic Entertainment Expo, even as video game developers move their festivities to events that they can manage themselves. The company confirmed its plans this week.
Microsoft's E3 2016 Xbox Briefing is being held on Monday, June 13th at 9:30 AM Pacific Day Time. Like previous years, E3 2016 is in Los Angeles California. Members of the media received their invitations earlier today. Besides the briefing itself, Microsoft will hold live streaming talk shows every day during the show and broadcast the briefing itself on Spike TV.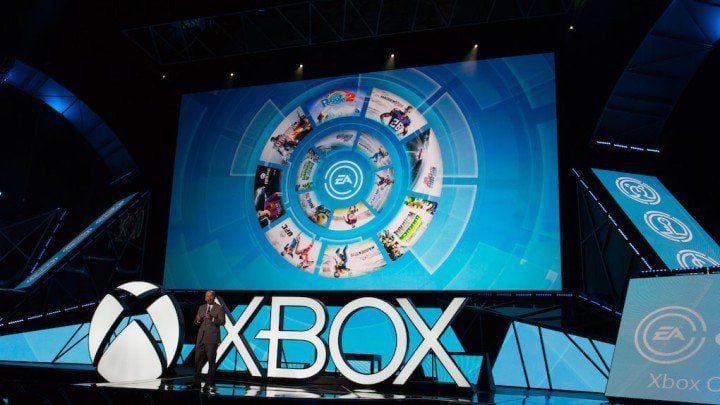 The Xbox FanFest is back. Like last year, this year's event will give Los Angeles locals the opportunity to get a seat inside the briefing, swag items and access to upcoming games, Microsoft says in a post on its Xbox Wire news blog.
So Microsoft is having an E3 2016 event and will broadcast that event in the United States on cable television. Anyone without access to Spike will be able to watch through Twitch. That's the extent to what we know about what Microsoft has planned for the event for sure. Anything, anything else is all conjecture and rumors at this point
Microsoft at E3 2016: What We Think We Know
The rumors swirling about what the company plans to show off and announce at E3 could fill a book. First the guesses.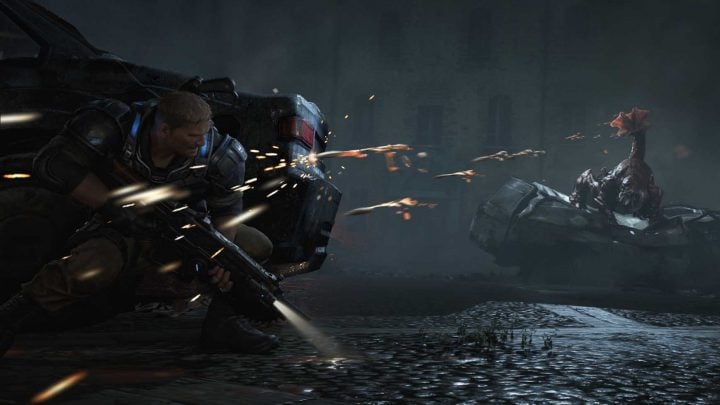 Exclusives
For sure, Microsoft will use the E3 2016 Xbox Media Briefing to highlight the latest games coming to the Xbox ecosystem. Gears of War 4 launches this holiday season. Absolutely expect to hear more about it. ReCore, Halo Wars 2 and Gigantic. All are slated for release this calendar year too. It'd seem odd if Microsoft didn't discuss those, finally. In its press release about the briefing the company does confirm that viewers of the briefing can expect news about games that aren't arriving this year. Scalebound and Crackdown 3 would fit into this category nicely. So far, Microsoft has only said that the multiplayer portion of Crackdown 3 is coming sometime this year.
Hardware
It'll be interesting to see what kind of hardware announcement Microsoft has for E3 2016. Rumors of the company doing big things in this area have swirled in recent weeks. Depending on who you talk to, Microsoft could unveil two new Xbox consoles and a new controller.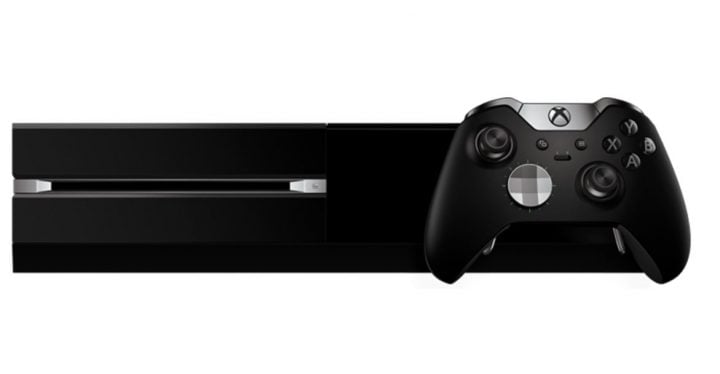 Read: The New Xbox One – What We Think We Know About Xbox 1.5
The rumors of fresh hardware all come from documents that Microsoft filed with the Federal Communications Commission concerning new wireless receivers. Furthermore, screenshots supposedly taken from an inventory system that turned up last week indicate that Microsoft went into production on new Xbox hardware in February. Allegedly, the need to put this new console into production meant Microsoft had to stop making the Xbox 360.
It's the Thurrott.com that believes Microsoft is planning a new Xbox One Controller. The report doesn't say a lot about what's supposedly new on the controller, but it does backup what other reports have said about there being new hardware on the way. It would seem odd to introduce a new Xbox One Controller unless it looked different from previous controllers to match a refreshed console.
Platform
It was at its BUILD 2016 event that Microsoft revealed the Windows 10 Anniversary Update. The software upgrade for devices that already run Windows 10 will have huge ramifications for the Xbox One, Microsoft confirmed.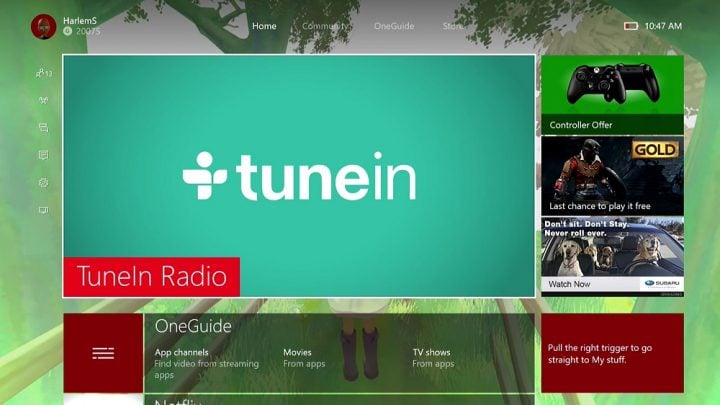 Xbox will finally transition to the Windows Store, leaving the old Xbox Store behind. It'll still offer video games, plus users will be able to download apps directly from the Store that holds Windows and Windows Mobile apps. We also know that Cortana, the personal assistant from Windows 10 on notebooks and desktops, will surface in the software upgrade too. Microsoft has said that it'll show off the Windows 10 Anniversary Update for Xbox One at E3 2016. What other features we'll see is anyone's guess.
It's going to be a great E3. Here's to hoping that Microsoft brings plenty for Xbox One fans to appreciate.

As an Amazon Associate I earn from qualifying purchases.