Microsoft Blames Time Constraints on Lack of Centralized Notifications System on Windows Phone 8
When we took a look at the Windows Phone 8X by HTC (HTC 8X), the major thing that we dinged the platform for was due to the lack of a centralized notification system, like Notification Center on iOS or the pull-down Notification Drawer on Android), leaving users to hunt down for active notifications throughout the phone. It seems that we're not alone in criticizing Microsoft and now the Windows Phone 8 OS-maker has confessed that the omission of this centralized notification system is to be blamed on time constraints.
At Microsoft's developer-centric Build conference, The Verge reports that the company said that it had considered a notification center for Windows Phone, but confessed that "we ran out of time."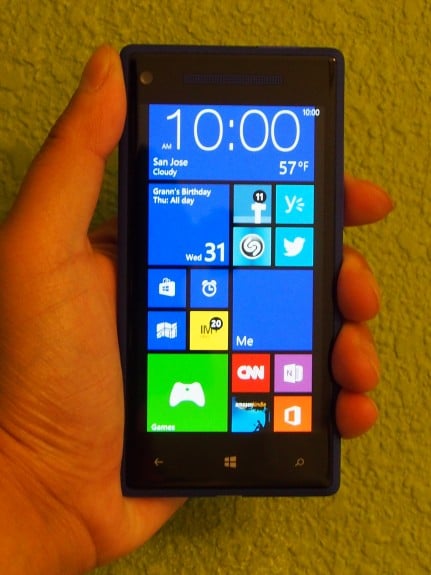 Instead, Microsoft is relying on Live Tiles to deliver notifications to users. Live Tiles provide different ways for notifications to be delivered. On some tiles, notifications can scroll through and be previewed on the tile while at other times, a badge number on the tile would show how many outstanding notifications there are, similar to badges on iOS's icons.
The problem here is that not all apps make use of Live Tiles. Some apps and developers prefer to run a banner notification, also called Toast Notifications, which appears briefly at the top of the screen and disappears when you're working on your phone. The problem is that if you forget about the notification, there's no other way to be reminded that something is awaiting your attention after the banner is gone.
Given that Microsoft has two main screens on its UI–one for the Metro UI Live Tiles and another to list the apps that are available in alphabetical order–Microsoft could potentially add a third screen to serve as a notification center.
Given that developers are actively asking for the notification feature, perhaps this will come as an update to Windows Phone 8 sometime in the future.

As an Amazon Associate I earn from qualifying purchases.