Microsoft Brings SeaDragon to the iPhone
It seems everyone is jumping onto the iPhone platform these days and Microsoft certainly isn't one to be left behind. Microsoft has released SeaDragon Mobile its first app into the iPhone store and there is quite a bit of attention on that app. Essentially it is a photo viewer, but what a photo viewer it is.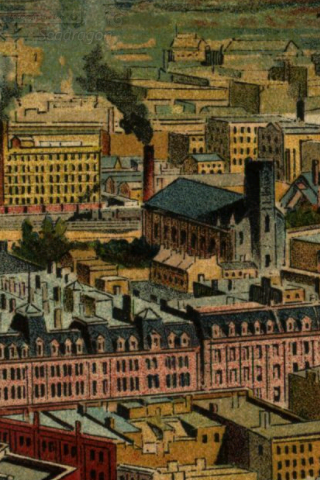 SeaDragon Mobile from Microsoft Live Labs allows you to effortlessly zoom in on very high res images and retain the level of detail. I gave it a try last night and think it is pretty slick. All said though, I'm guessing this is a step towards something more. In fact, Microsoft more than hints at this:
"The aim of SeaDragon is nothing less than to change the way we use screens, from wall-sized displays all the way down to cell phones, so that graphics and photos are smoothly browsed, regardless of the amount of data or the bandwidth of the network."
There is a library of images that you can zoom in on and on at least one there are some pretty cool effects.
I zoomed in on the print of downtown Milwaukee and has the image changes there is a sort of foggy reveal that then clears up as you reach the next zoom level that is pretty cool.
Check out this video on the SeaDragon technology demoed at the TED conference and this on the Microsoft Live Labs Blog.

As an Amazon Associate I earn from qualifying purchases.