Microsoft Confirms Great Games for Holiday 2015 Xbox Sale
Microsoft has again confirmed the kick-off date for its end of the year Holiday 2015 Xbox Sale. The confirmation comes with a few details about the games that'll be included and a new trailer to tease the upcoming event.
Both a teaser and a statement explaining the Holiday 2015 Xbox Sale were posted to Microsoft's Major Nelson blog this morning. Each year Microsoft tries to entice Xbox owners with deep discounts on video games and content to enjoy on their console. The company mostly aims that sale at current owners who decided to hold out on some games for more savings. The sales are also lucrative for anyone that's just picked up a console and doesn't have a lot of games already.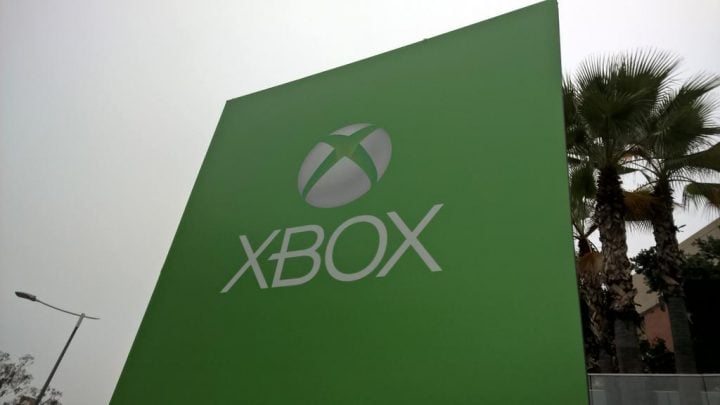 Microsoft says that its "biggest" Holiday 2015 Xbox Sale ever will begin on December 22nd and last until January the Thursday after users around the world celebrate the start of 2016. Officially, it's calling the savings event the Xbox Store Countdown. There'll be sales on games, downloadable content for games, movies, television shows and apps, Microsoft says. Apps is an interesting inclusion since all apps on the Xbox Store are already free to download. It turns out that many entertainment apps will offer free trials during the sale.
Starting on December 22nd, the company says that it'll slash the prices of some games by as much as 60 percent. Discounts start at 40 percent off. Anyone that has a membership to the company's Xbox Live Gold subscription service gets an additional 10 percent off on the things that they buy. Shoppers can also load up on Xbox Live Rewards points to get some of the money that they spend back to purchase more items.
Microsoft says that Halo 5: Guardians, Rise of the Tomb Raider, Forza Motorsport 6, Gears of War Ultimate Edition and Rare Replay will all get deals. It's also promising savings on Fallout 4, Call of Duty: Black Ops 3 and Assassin's Creed Syndicate. Games that are available through the Xbox One Backwards Compatibility program will also get discounts.
Again, the Holiday 2015 Xbox Sale Kick Off on December 22nd. Purchasing can be made through the Xbox 360 and Xbox One, or through the Xbox companion apps and website. To be clear, these are digital game downloads, not disc titles involving shipping.

As an Amazon Associate I earn from qualifying purchases.