Microsoft Confirms Windows 8.1 Is A Free Update To Windows 8
Today Microsoft confirmed that Windows 8.1, formerly known as Windows Blue, will come to all Windows 8 users as a free update.
Windows 8.1 will come to Windows 8 and Windows RT users as an update through the Windows Store sometime later this year. Microsoft will release a public preview of the update on June 26 during its Build conference.
Microsoft didn't give any further hints as to what will change in Windows 8.1, saying only that it will show off more of the update at the Build conference next month. Microsoft's goal is to push "continual updates to create a richer experience" for Windows users, and Windows 8.1 is a part of that.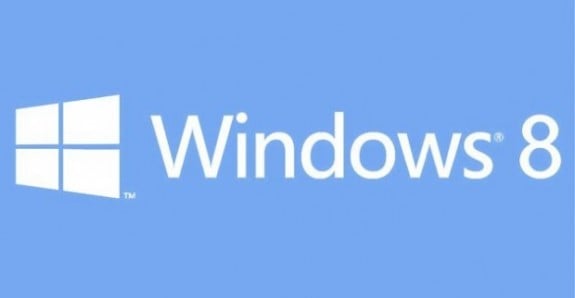 Previously Microsoft hinted that it will add a Start button to the desktop mode of Windows 8.1, making it easier for users to navigate the OS. The new Start button likely won't include a Start menu like Windows 8, instead it will bring users to the Start screen of Windows 8 with it Modern UI and Live Tiles. It will likely work just like the Windows button and the Start charm in Windows 8.
Windows 8.1 may also include an option to boot directly into desktop mode instead of the Start screen. Such a feature would help users who don't like Live Tiles or who don't have a touchscreen. As an Acer executive recently said, such a move would be more in line with how people use Windows, or how they're accustomed to using Windows.
Microsoft may also include support for smaller screen sizes with Windows 8.1. The change may lead to the release of the rumored second generation of Surface tablets with 9-inch and 7-inch screens that can better compete with the iPad mini and Nexus 7.
Other rumored features for Windows 8.1 include expanded Snap options, more color options for the Start screen and three different sizes of Live Tiles like Windows Phone 8.

As an Amazon Associate I earn from qualifying purchases.