Microsoft Ending Support for Windows Mobile 6.x on July 15th
Earlier this week, Microsoft announced Windows 7.1 Mango, their latest and greatest software. Well, amidst all the fanfare, the company also quietly revealed the end of support for the older Windows Mobile 6.x software, a move which will be taking place on July 15th.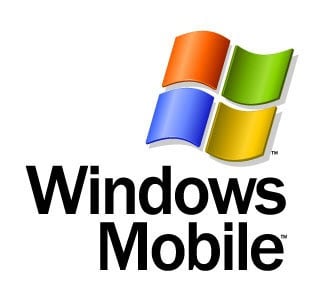 This means that several things will be going down on the 15th, here are the specifics:
"App Submission and Management. On July 15, 2011, we will no longer be accepting new Windows Mobile 6.x applications or application updates. In addition, it will no longer be possible to modify prices, metadata, or other information. However, you will still be able to remove your apps by contacting support.
App Distribution. Even though app submission will stop on July 15, users will still be able to purchase and download your Windows Mobile 6.x applications through the Windows Marketplace for Mobile.
App Reporting. Sales and download reports will continue to be available for your Windows Mobile 6.x applications through the App Hub after July 15.
Developer Payouts. Developer payouts will continue to be processed in accordance with the provisions of the Windows Phone Marketplace Application Provider Agreement."
In short, the marketplace will still be available post-July 15th but Microsoft will no longer be accepting applications for the dated software. So, if you've been toting a Windows Mobile 6.x device around, it might be time to start thinking about making the upgrade to Windows Phone 7, especially now that developers are being forced to abandon ship.
Via: PhoneArena

As an Amazon Associate I earn from qualifying purchases.