Microsoft Completes Roll Out of Windows Phone Mango
Today, Microsoft announced that it was rolling out Windows Phone 7.5 aka Mango to the Dell Venue Pro on AT&T. This means that in just about two months, Microsoft has rolled out it's first big update, at far as we know, to all of its phones.
Somewhere, an Android smartphone owner who is currently sitting on Android 2.2 is rolling his or her eyes. It probably would have been an owner of a Samsung Droid Charge, but Android 2.3 arrived for it today.
For those of you with a Dell Venue Pro from AT&T who don't yet have the update fired up, you'll want to head here to get step by step instructions on how to get the update safely installed on your device.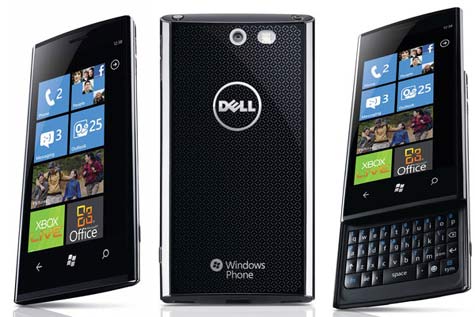 It's a fairly painless process, it just takes time.
So, a big high-five to Microsoft for getting the update out swiftly and efficiently and we hope those of you who own a Venue Pro enjoy your new operating system.