Microsoft Hires iPhone Army to Shoot Photos
It looks like Microsoft wanted to save some time and money in creating image results for its Bing search engine. Rather than working exclusively with in-house photographers, Redmond is (according to All Things D) hiring iPhone-toting users of the Gigwalk iOS app to do its dirty work.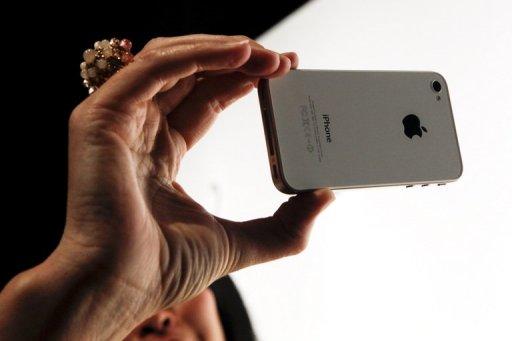 If you haven't heard of Gigwalk, it's a service that posts location-based "gigs" for users of its iPhone app. These often involve snapping a photo in a specific place requested by the poster of the gig. Once completed, the Gigwalk user that accepts and completes the assignment receives a predetermined pay for her work. Microsoft apparently decided that this was the easiest and most economical way to go in stocking up on Bing photos.
Bing Mobile lead program manager David Gedye said (in a statement to All Things D):
By combining Gigwalk's tech-savvy mobile force with our popular Photosynth app, we're able to add immersive panoramas to Bing local search results, so people can accurately see the details of a business such as a store or restaurant. Gigwalk's network delivers high-quality results, often within 24 hours, and that's hard to beat.
This speaks volumes about the mass adoption of Apple's smartphone. Several years ago, Microsoft thought they would have the most-used smartphone OS in Windows Mobile. Here's what CEO Steve Ballmer had to say about Apple's phone in 2007 (from CNET):
There's no chance that the iPhone is going to get any significant market share. No chance […] I'd prefer to have our software in 60 percent or 70 percent or 80 percent of them, than I would to have 2 percent or 3 percent, which is what Apple might get.
Now, just four years later, a division of Ballmer's company is hiring random iPhone users to provide the images for for their search engine.
While we have to hand it to Microsoft for keeping an open mind about novel new methods of hiring photographers, we are just waiting for the Apple ads: "If you want to get hired by Microsoft to be a professional photographer… There's an app for that."

As an Amazon Associate I earn from qualifying purchases.