Microsoft Inadvertently Leaks Windows 8.1 Update 1
We've been talking about the upcoming Windows 8.1 Update 1 for Windows 8.1for quite some time now. We've seen lots of leaked features and we've heard the rationale that Microsoft wants to try and appease skeptical desktop users who don't want to go all in with the touch centric approach that debuted with Windows 8. Unofficial word was that the update would be available April 8, and that Microsoft had issued a build to manufacturing (RTM) release. Now it appears that Microsoft may have inadvertently leaked what is being called Windows 8.1.1 itself.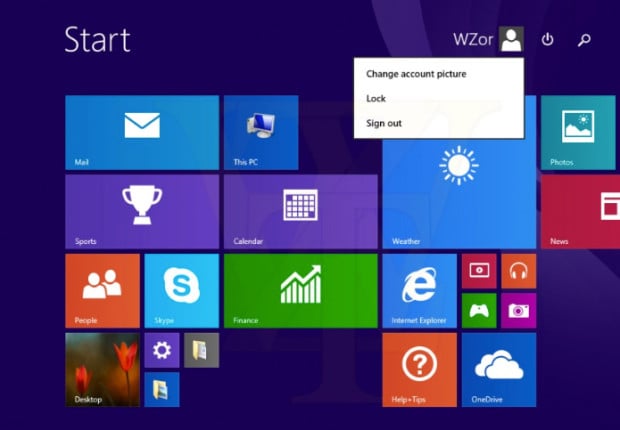 When leaks of builds occur they usually don't come directly from the source. Today though, links to the update were found in Windows Update. This isn't a "quick, go and grab it kind of thing." In fact this might be all over before this post gets published, if as suspected Microsoft closes the loophole. BAV0.com has the info on how to grab the update if you're up for it. The process involves registry tweaks and a few passes through Windows Update. Be advised you do this at your own risk without any warranty that it will work or that it will not crash your system.
That said, several sources are reporting that this is Windows 8.1.1, although whether or not it will indeed be the final build is yet to be determined. The update is supposed to make the transition to Windows 8 easier for keyboard and mouse users providing some of the familiar right click functionality that will make it easier to shut down the OS, close windows, and the ability to pin Modern or Metro Apps to the Taskbar.