Microsoft Launches $99 Xbox 360 Kinect Bundle
As expected, Microsoft has begun selling a $99 Xbox 360 with Kinect bundle, offering through its retail stores to customers willing to sign up for a two year Xbox LIVE Gold Contract priced at $14.99 per month.
The offer is currently only available in Microsoft retail stores and those hoping to take advantage of it will have to follow a few rather easy steps in order to take advantage of Microsoft's new, bold offer.
The first step is to head to Microsoft's website and get the deal. From there, customers can either print out the coupon from the website, or copy down the offer code, which consists of several numbers, and bring it in so that a Microsoft sales associate can punch it in.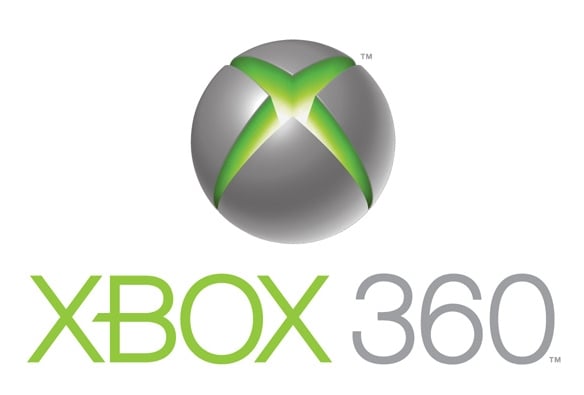 From there, customers will have to sign up for two year subscription to Xbox Live Gold Membership, which again is $15 per month, and once completed, customers will then be able to snag an 4GB Xbox 360 with a Kinect for a mere $99.
As it stands, this is the only way to get a hold of this offer. So those that don't live near a Microsoft retail store are out of luck for the time being as the offer isn't available through Microsoft's online store.
Microsoft also says that this is a promotional offer and that it can terminate the deal whenever it wants. There is no telling how long the company will make this offer available for.
The company will also require an early termination fee for those that try to get out of the offer before the two year subscription runs out. Microsoft hasn't said how much that ETF fee will be.
This deal might not appeal to many people as the two year cost for a subsidized Xbox 360 is $459. That's a little more expensive then the $418 that Microsoft charges for a 4GB Xbox 360 and Kinect bundle and two years of an Xbox Live Gold Membership.
Microsoft charges $299 for the Xbox and $59 per year for the membership.
Still, it could be a sign of things to come with this promotion potentially serving as a test for a more permanent offer.

This article may contain affiliate links. Click here for more details.