Microsoft Lists More Changes in Windows 7 Release Candidate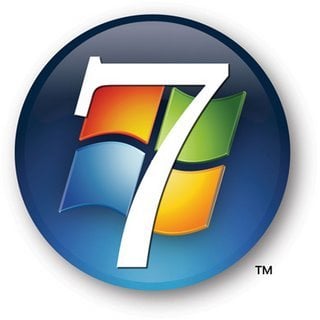 Last week Microsoft posted a list of 36 changes we'd see in the move from the Windows 7 Beta to the Windows 7 Release Candidate. This week, Microsoft is giving us a list of 26 more changes. Last week's list featured a number of touch enhancements. This week's list features this one regarding multi-touch zoom:
5. Multi-touch zoom

One of the pieces of feedback we heard from the Beta was that customers enjoy the new multi-touch zoom feature, but wish it was supported in Windows Explorer.   In response to this feedback we have added support for the zoom gesture in Windows Explorer.   Using the zoom gesture you can switch between view modes in Explorer such as zooming from Small Icons to Extra Large icons.
The rest of the list cuts across a number of different performance and operating areas, so check them out at the Engineering Windows 7 Blog.